The Andhra Pradesh High Court has granted condonation of a delay of 339 days in a suit filed in 2012 for a permanent injunction to restrain the defendant from obstructing the use of a passage by taking a bullock cart.
The bench of Justice Ravi Cheemalapati emphasized that litigation should not be terminated by default and that adjudication should be done on merits in the cause of justice.
The court was hearing a revision application against the order of the Principal Junior Civil Judge, which had dismissed the application for condonation of delay in 2022 in the suit that was dismissed for non-prosecution in 2017.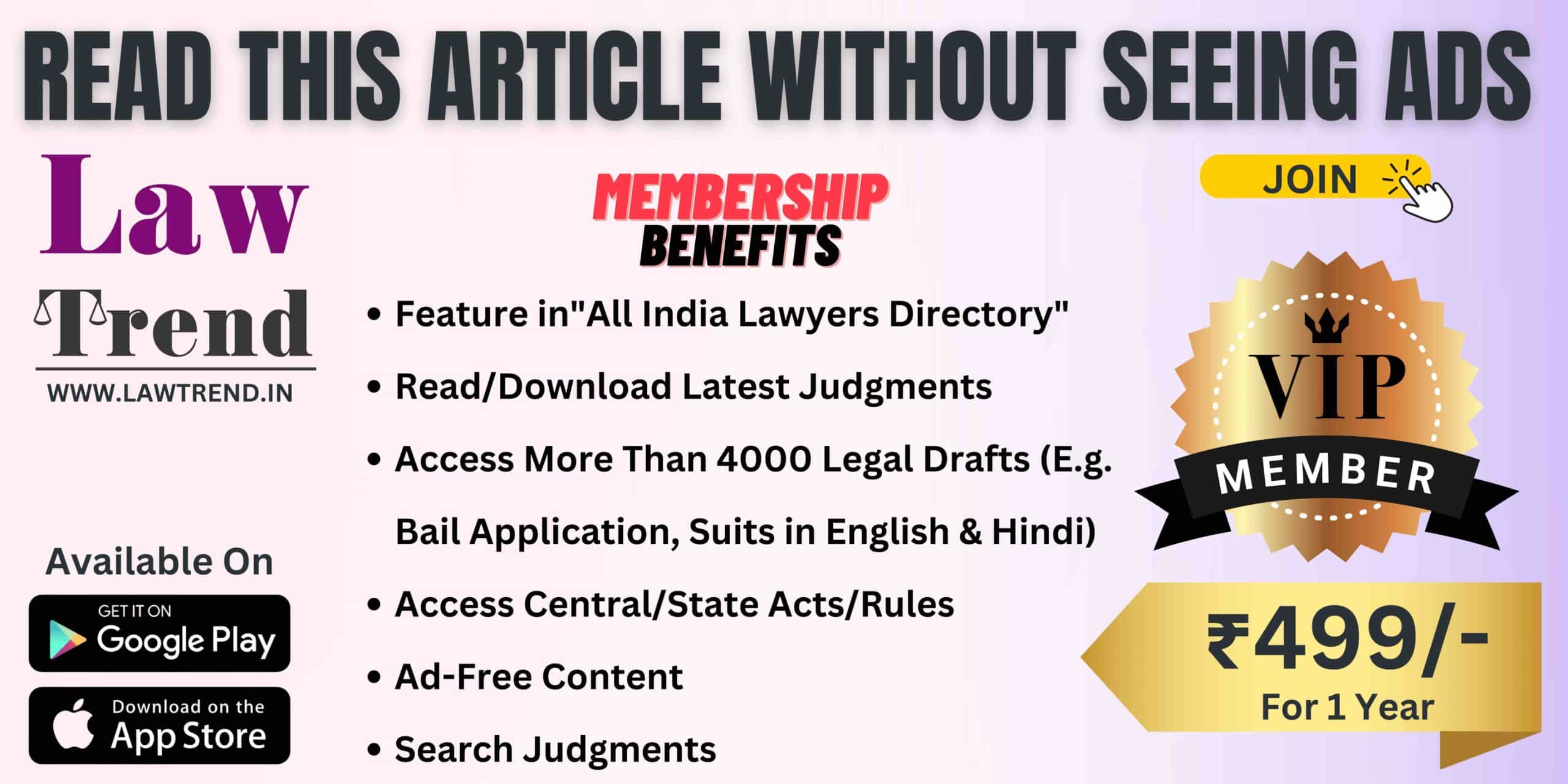 The petitioner had contended that he could not appear before the court on the particular day of non-prosecution due to ill health, and his counsel was also held up in another court, resulting in no representation.
"The petitioner could not give instructions to his counsel to file a restoration application in time due to ill health. After recovering from ill health, the application was filed to condone the delay of 339 days in filing the restoration petition." the court noted.
The plea for condonation was rejected by the lower court, which observed that the petitioner had not specified any reasonable cause for the delay.
The counsel for the petitioner argued that non-representation on the day of non-prosecution was not willful and that the court should have given another opportunity to prosecute the suit.
The respondents' counsel contended that the delay application was rightly dismissed as the petitioner had failed to explain each day's delay in their affidavit.
After hearing both sides, the High Court opined that although the petitioner had not explained the reasons for the delay, the court should have still considered it by imposing some costs.
The court emphasized that litigation should not be terminated by default and granted condonation of delay on the condition of payment of costs at INR 1500 to the respondents within two weeks from the date of receipt of the order.
Case Title: Pinjari Khasim v Chanda Saheb & ors.
Case no.:CIVIL REVISION PETITION NO.666 OF 2023
Bench: Justice Ravi Cheemalapati
Order Dated: 28.03.2023