The anti-corruption vigilance wing of Odisha Police on Tuesday filed a charge sheet against dismissed IFS officer Abhay Kant Pathak and his son Akash Kumar Pathak before a special judge here for allegedly possessing disproportionate assets worth Rs 14 crore.
The vigilance filed the 5,000-page charge sheet after receipt of sanction of prosecution against Pathak from the central government. Pathak was working as Additional Principal Chief Conservator of Forest (Plan, Programme & Afforestation), Odisha.
The case was registered by Odisha Vigilance on November 27, 2020, under different sections of IPC and the Prevention of Corruption Act for possession of assets disproportionate to the known sources of income by Pathak during his tenure as a public servant.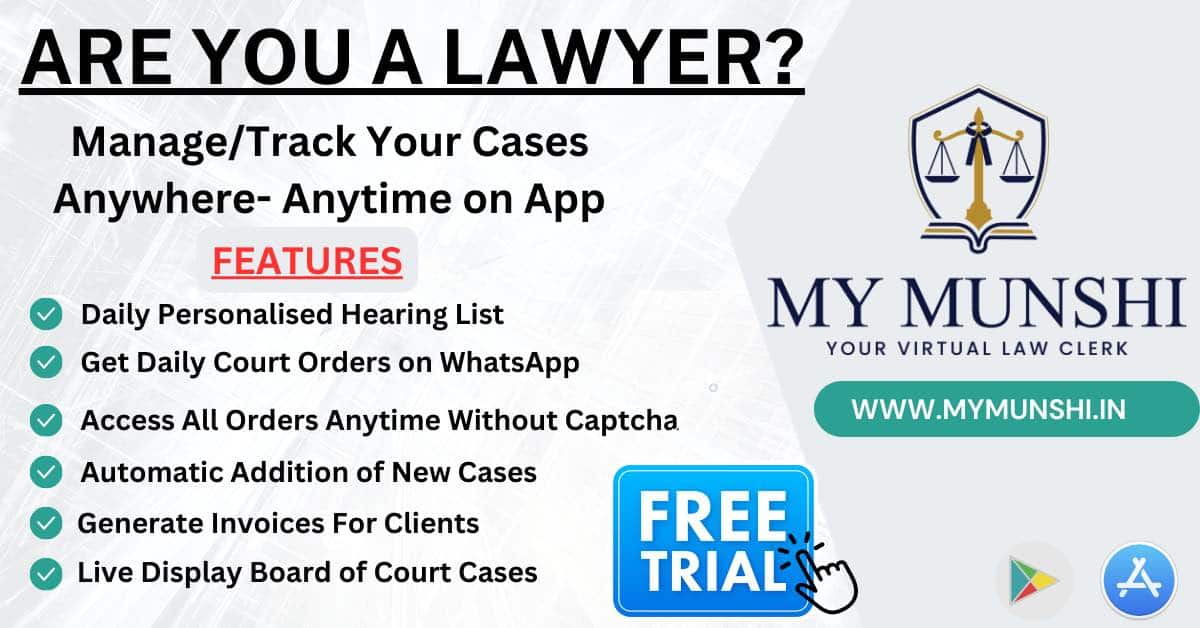 During the investigation, an official release issued by the department said, house searches were conducted at 16 places and relevant materials, documents and information relating to assets, income and expenditure were collected.
After completion of the investigation, Pathak was found in possession of assets disproportionate to the tune of Rs 14,25,46,901.
During the investigation, more than Rs 10 crore of cash and account transfers of around Rs 5 crore in different bank accounts of Pathak and his son Akash were found.
Stating that both the accused persons failed to provide a satisfactory explanation in regard to the properties in their possession, a 5000-page charge sheet has been filed in the Court of Special Judge, Vigilance, Bhubaneswar documenting detailed evidence against the accused Abhay Kant Pathak for possession of Disproportionate Assets, and his son Akash Kumar Pathak for abetting the offence.