Eight people were sentenced to life in jail by a court in Odisha's Ganjam district for murdering a 30-year-old man, which was the result of an inter-gang rivalry.
The convicts entered the house of B Budu Patra in Ambagada village near Berhampur town on the night of September 17, 2017, and attacked him with sharp weapons. He was rushed to the MKCG Medical College and Hospital where he died during treatment, according to the prosecution.
The court of Additional District and Sessions Judge Indu Sharma convicted the accused persons under IPC sections 302 (murder), 506 (criminal intimidation), 147 (rioting), 148 (rioting armed with deadly weapons), 450 (house-trespass) and 149 (unlawful assembly).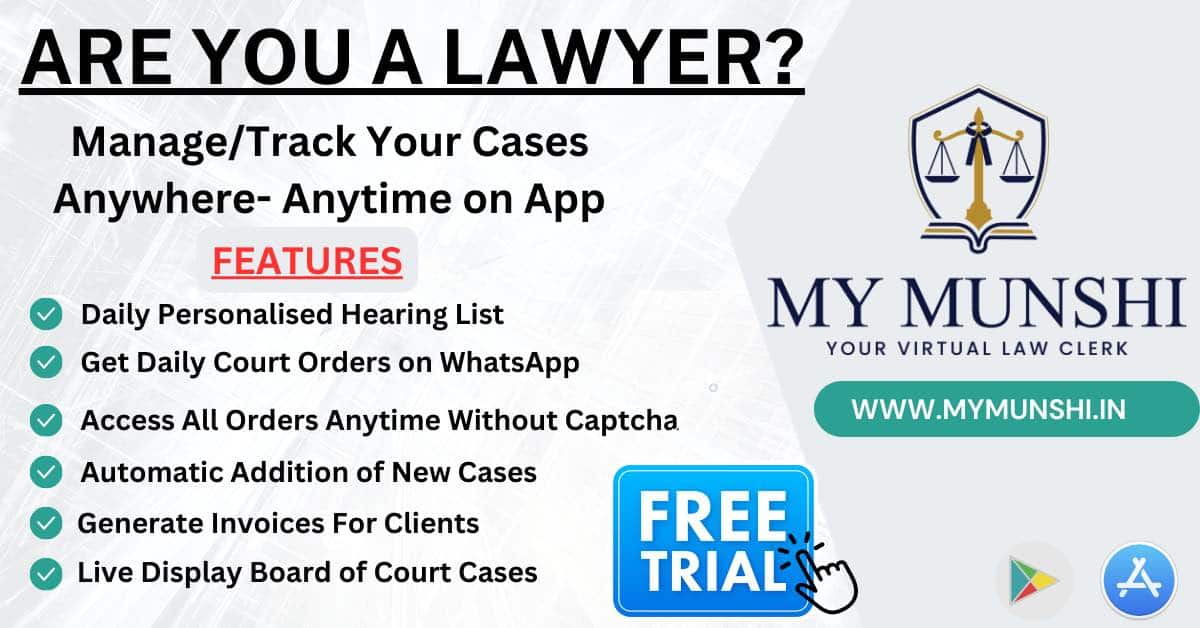 The court also imposed a fine of Rs 10,000 each on them, and directed that it should be paid to the widow of Patra, public prosecutor Gyana Ranjan Jena said.
The convicts were identified as R Hari Patra (37), R Lokanath Patra (28), M Danda Patra (47), M Bairi Patra (54), M Bhima Patra (62), M Somesh Patra (27), M Nairi Patra (44) and R Bhaskar Patra (28).
The court pronounced the verdict after examining 19 witnesses and other evidence.