Taking forward the initiative of Chief Justice of India DY Chandrachud to translate Supreme Court and High Court judgments into local languages, the Allahabad High Court has started translating judgments in Hindi.
The most recent example is the Hindi translation of the judgment given by Justice Om Prakash Shukla in 69000 teacher recruitment case.
The Government of India and the Hon'ble Supreme Court have taken an initiative that copies of the judgments of the Hon'ble Supreme Court and Hon'ble High Courts are also made available to the common man and the concerned departments in all local languages.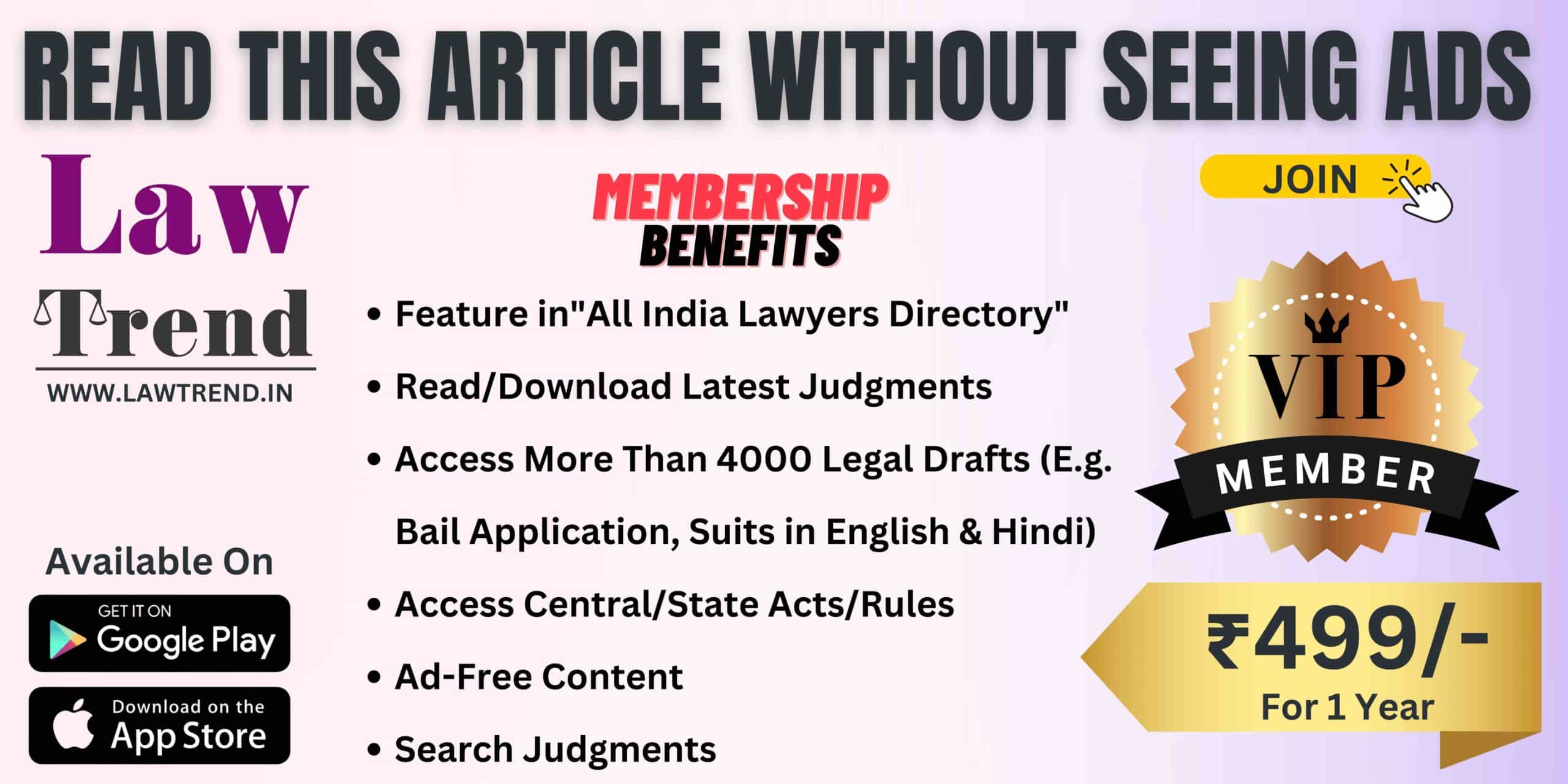 In pursuance of this, after the oath ceremony of Hon'ble Chief Justice Shri Pritinkar Diwakar on March 26, 2023, taking prompt steps in this regard, Hon'ble Justice Om Prakash Shukla of the Lucknow Bench of the Hon'ble High Court, Allahabad High Court, has issued a writ for the year 2020- The decision of A No-13156 has been translated into the local language (Hindi) and uploaded on the website.
Publication of this decision in the local language will make it easier for the common man as well as the concerned departments to understand and implement the decision.
Along with this, the High Court has provided a separate arrangement regarding Hindi judgments on its official website, where one can read the judgments in Hindi.
Let us tell you that recently Chief Justice (CJI) Dhananjay Y Chandrachud had given information to translate the decisions given by the Supreme Court into four languages.
The CJI had said that:
"A very important initiative that we have taken recently is translation of Supreme Court judgments in regional languages. Because we must understand that the language we use, namely English, is a language that is not comprehensible to 99.9% of our citizens, especially in its legal incarnation, thus access to justice is truly meaningful. cannot happen, unless the citizens are competent. can access and understand, in the language they speak and understand, the judgments that we give in the High Courts or in the Supreme Court,"
Appreciating this initiative of CJI, Prime Minister Shri Narendra Modi also praised by sharing the video on Twitter.
Union Law and Justice Minister Kiren Rijiju has also pitched for the use of regional languages in curricular activities of courts in the country and said he is against "imposition" of a language.
Rijiju also said that easy access to justice is the "call of the hour".