Important cases to be heard in the Delhi High Court on Wednesday, March 29 :
* HC to hear plea seeking review of judgment in dispute between Delhi Metro Express Private Limited and Delhi Metro Rail Corporation over payment of arbitral award.
* HC to hear petition by Jharkhand Mukti Morcha chief Shibu Soren challenging proceedings initiated against him by Lokpal on the basis of complaint by BJP MP Nishikant Dubey.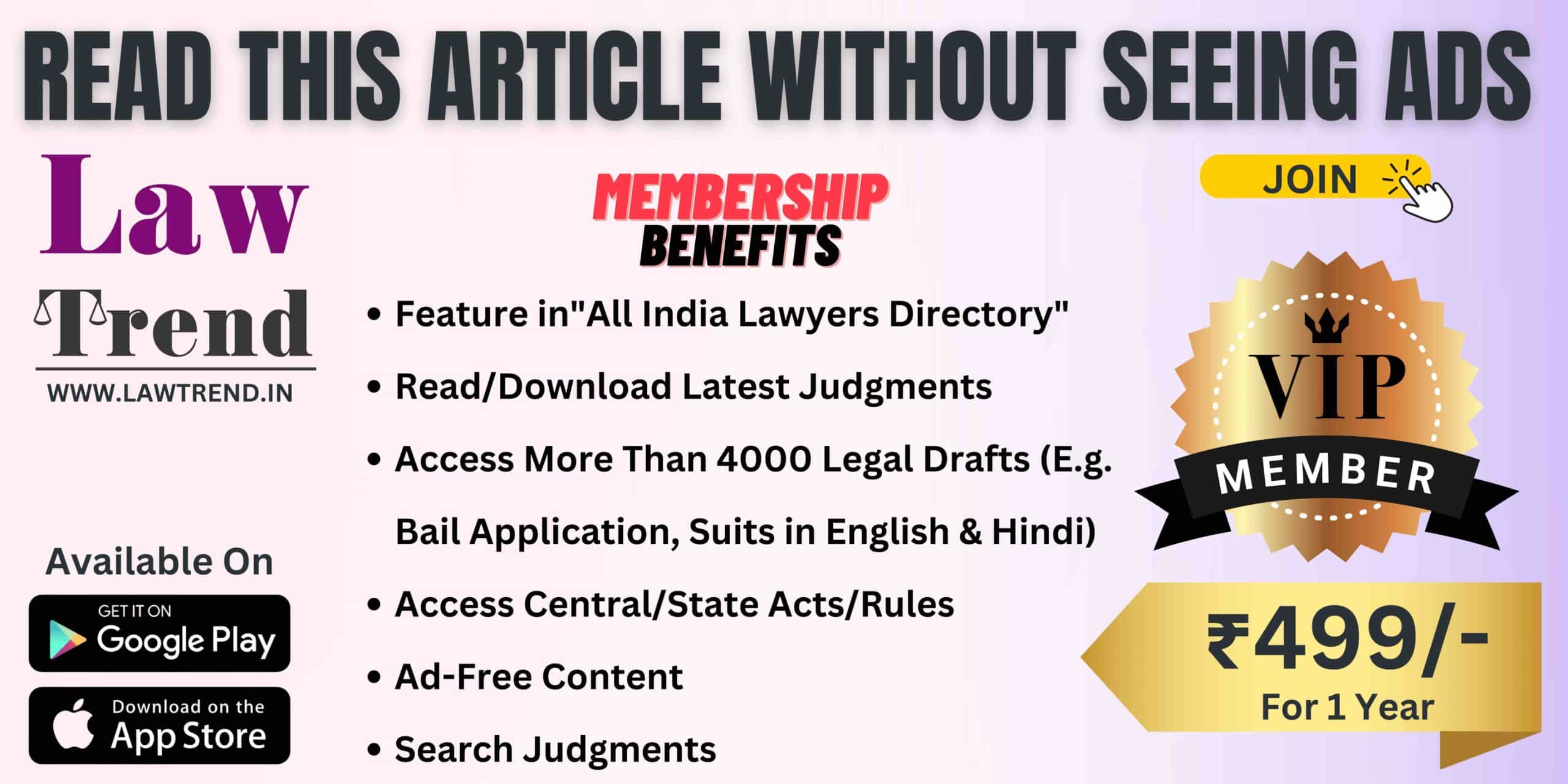 * HC to hear Delhi government think tank DDCD's vice-chairman Jasmine Shah's plea challenging an LG order restricting him from discharging his duties and sealing his office.