The Law Commission has advised the government not to tinker with the existing age of consent under the POCSO Act and suggested introducing guided judicial discretion in the matter of sentencing in cases involving tacit approval of children in the 16-18 age bracket.
The Law Commission has submitted its report on the age of consent under the Protection of Children from Sexual Offences (POCSO) Act to the Law Ministry in which it has suggested that amendments are needed in the legislation to remedy the situation in cases involving tacit approval, though not consent in law, on the part of children aged between 16 and 18.
The current age of consent in India is 18.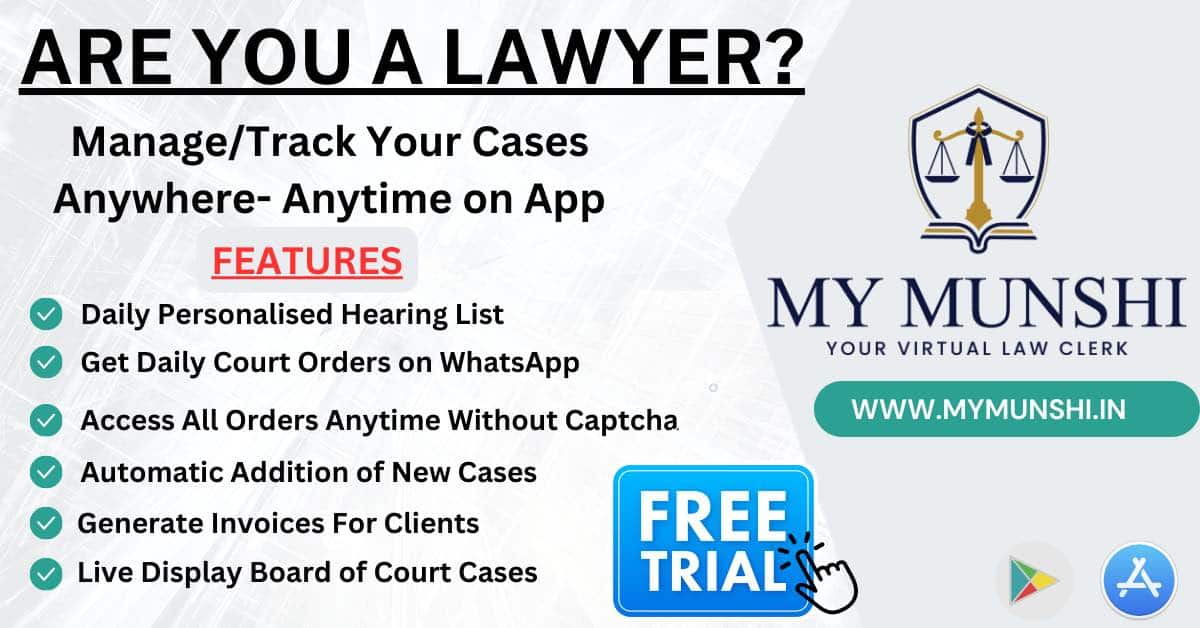 The panel said that reducing the age of consent will have direct and negative bearing on the fight against child marriage and child trafficking and also advised courts to tread with caution even in cases where it is observed that adolescent love cannot be controlled and criminal intention may be missing.