The Delhi High Court has quashed a Look Out Circular (LOC) issued against a man for defaulting on loans, saying his fundamental rights cannot be taken away for non-payment of loans of two cars.
The high court said it cannot find fault with the authorities for opening LOC against the man as earlier he was not appearing before the investigating agency or the courts and was declared a proclaimed offender.
However, later the man appeared before the court concerned and the order declaring him as a proclaimed person no longer exists, it noted.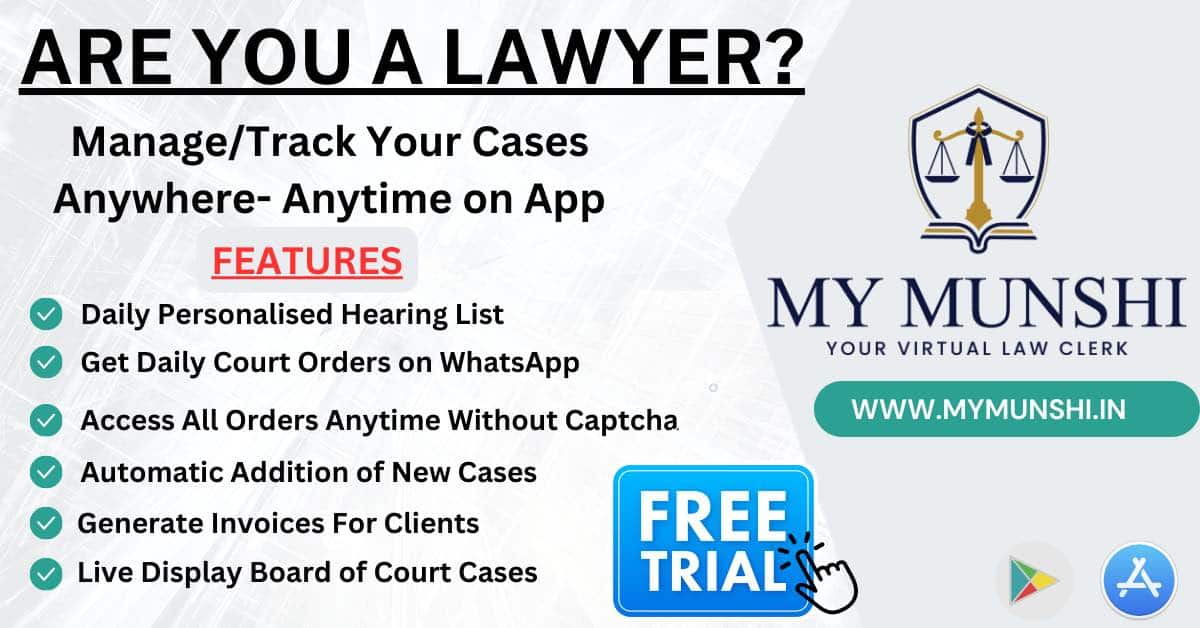 "It is well settled that LOC is opened against a person who is accused of a cognisable office under the Indian Penal Code to ensure his/ her presence before the investigating authorities and before the court," Justice Subramonium Prasad said.
The high court further said, "This court is of the opinion that for non-payment of loans in respect of two cars…., the fundamental rights of the petitioner cannot be taken away and, therefore, this court, in the facts and circumstances of this case, is inclined to quash the LOC issued against the petitioner…"
The high court was hearing a plea by a man seeking quashing of LOC issued against him in an FIR lodged at the Kashmere Gate police station here for the offence of cheating as he defaulted in payment of loans for his two cars.
The high court directed the man to cooperate with the investigating agency and to deposit Rs 5 lakh security with the registrar general of the court.
It also asked him not to dispose of his Renault Duster and Verna CRDI cars during the pendency of the proceedings.
"In case the petitioner does not cooperate with the investigation or does not appear before the courts, it is always open for the respondents to open another LOC against the petitioner," the high court said.
It said the petitioner's passport, which has been deposited with the registrar general of the high court, be released.
Also Read
The man had taken loans of Rs 13 lakh and 11.9 lakh from State Bank of India for purchasing two cars in 2013. Later he became irregular in re-payment of the amount and stopped responding to the bank's communication.
Thereafter, criminal proceedings were initiated against him and LOC was issued this year.
The man's counsel sought quashing of the LOC while assuring the court that the petitioner will cooperate with the investigation and would be present in all hearings.
The counsel for the State contended that the petitioner has been declared as proclaimed person and, therefore, no fault can be found on the part of the authorities for opening the LOC against him.