The Delhi High Court has directed that no coercive steps shall be taken against former secretary of the Municipal Corporation of Delhi (MCD) Bhagwan Singh till May 3 pursuant to a notice issued to him by the Committee of Privileges of the Assembly.
On a plea filed by Bhagwan Singh, Justice Prathiba M Singh issued a notice to the city government seeking its stand on the matter and asked the petitioner to appear before the Committee of Privileges.
"…the petitioner shall appear before the Committee of Privileges, however, no coercive steps shall be taken against the petitioner till the next date of hearing. List (the matter) on 3rd May, 2023," the court stated in its order passed on March 23.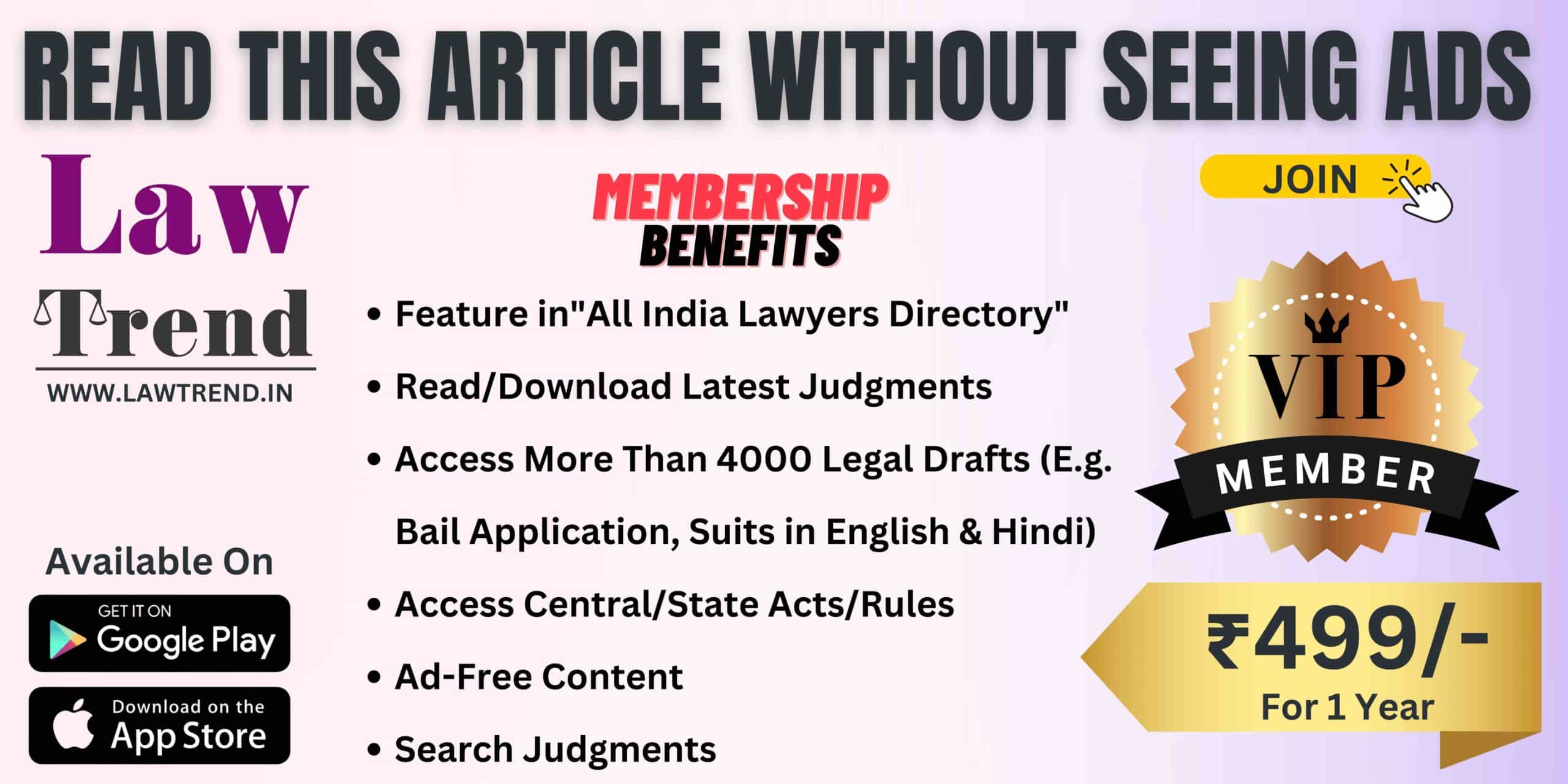 The petitioner was asked to appear before the Committee of Privileges in relation to a complaint filed by the chairperson of the Committee on Petitions regarding an alleged breach of privilege during its sitting.
The court was informed that according to the Delhi Municipal Corporation Act, 10 persons or aldermen are to be nominated by the lieutenant governor to the MCD but certain issues were raised pertaining to the nominations by the Committee on Petitions of the Delhi Assembly.
The Committee on Petitions on March 16 wrote a letter to the Assembly Speaker and raised grievances against the conduct of the petitioner, following which a notice was issued by the Committee of Privileges on March 17, recorded the court.
The counsel for the Delhi government said the question as to whether the lieutenant governor can nominate alderman on his own or on the aid and advice of the Council of Ministers is pending adjudication before the Supreme Court.
The respondent also challenged the maintainability of the petition before the high court.
The petitioner challenged the notice of the Committee of Privileges and also sought to restrain the proceeding before it.
The Municipal Corporation of Delhi appointed a new municipal secretary on March 27 and disengaged from services Bhagwan Singh who was serving on a contractual basis after retirement from the post, according to officials.