The High Court of Karnataka has dismissed an appeal filed by the National Highways Authority of India challenging an order passed in favour of a land owner, refusing to condone the delay of 270 days in filing the appeal.
A Sessions Court in Mandya had passed the order in favour of a land owner under the Arbitration and Conciliation Act on March 30, 2021. After a delay of 605 days the NHAI approached the High Court with an appeal.
By this time, the land owner, Meera Shivalingaiah had filed an execution petition to implement the Sessions Court order. NHAI had filed its objections to the execution petition and then approached the HC with an appeal against the Sessions Court order.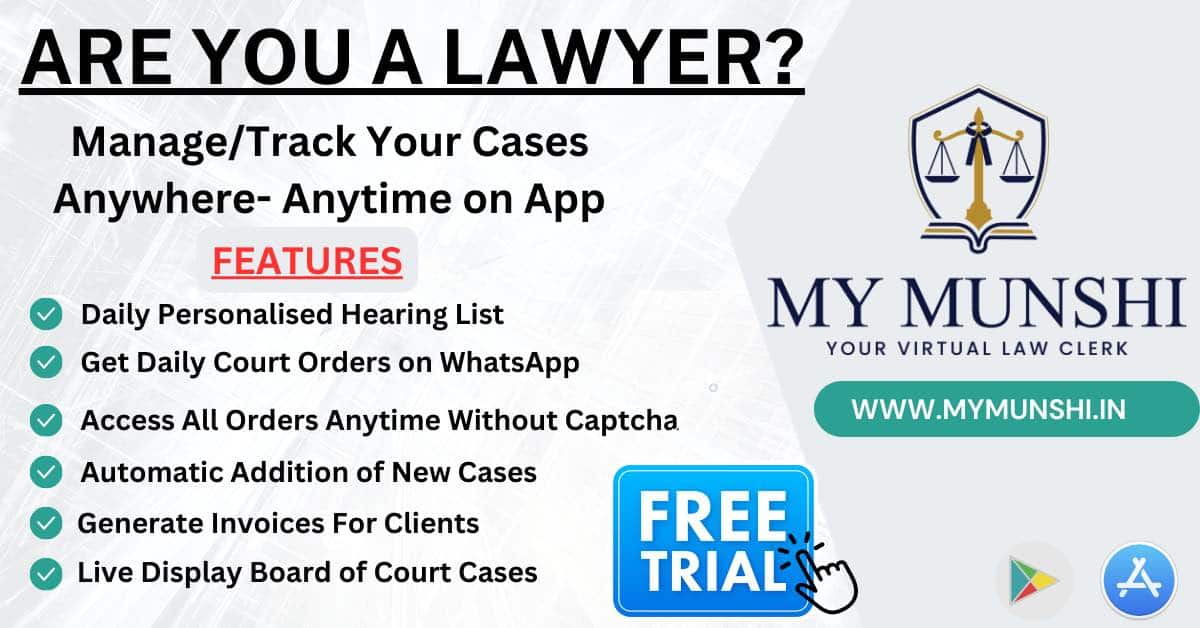 Opposing the appeal, Meera Shivalingaiah contended that "the only reason forthcoming is that matter was sent for legal opinion and the file could not be found and could not be traced, are not the cogent reasons."
Citing a Supreme Court judgement, the HC said just because the government is involved the delay cannot be condoned.
"With regard to the sufficient cause is concerned, merely because the government is involved, a different yardstick for condonation of delay cannot be laid down. In the case on hand, no doubt the appeal is filed by National Highway Authority and there was no need to take opinion for a period of two years and apart from that even appellants had the knowledge about filing of execution petition and in the said execution petition participated and filed statement of objections on 2.6.2022 itself and even immediately after filing statement of objections appeal was not filed," Justice HP Sandesh said in his recent judgement.