The National Green Tribunal has formed a panel and sought a report from it on the construction of a highway by the National Highways Authority of India (NHAI) allegedly in the floodplains of the Beas river in Himachal Pradesh.
The tribunal was hearing a petition which alleged the NHAI is constructing a four-lane highway from Kiratpur to Manali and Pathankot to Mandi in a flood-prone area near the river.
A bench of Chairperson Justice Prakash Shrivastava and expert member A Senthil Vel said it was "proper" to "call for a report" from the authorities concerned on the issue.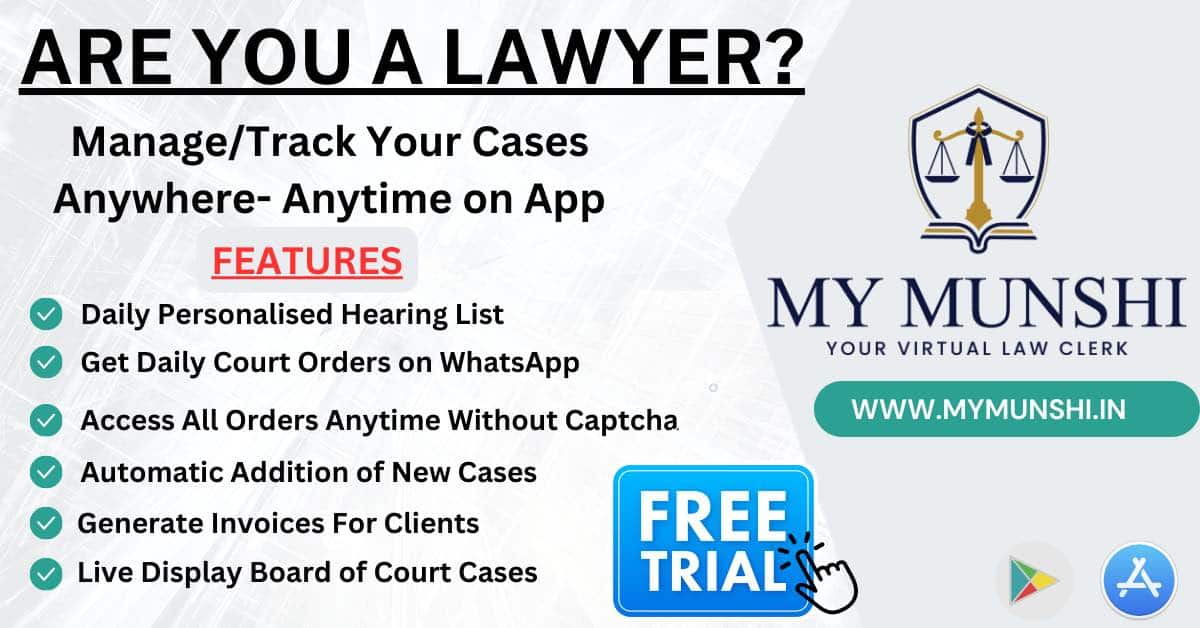 The bench then formed a joint committee comprising the executive engineer, (in-charge) of NHAI, an officer deputed by the member secretary of the Central Pollution Control Board (CPCB) and the member secretary of Himachal Pradesh Pollution Control Board( HPPCB).
"Member Secretary, HPPCB will act as a nodal agency. The committee will examine the issue and submit the report before the tribunal within eight weeks," the tribunal said disposing of the petition.