The National Green Tribunal has formed a panel to submit a factual and action-taken report on the allegations of environmental norm violations by Birla Carbon in Uttar Pradesh's Renukoot.
The panel was hearing a petition alleging violations of the Air (Prevention and Control of Pollution) Act by Birla Carbon, the respondent. The petition alleged that the unit was running without consent from the Uttar Pradesh Pollution Control Board (UPPCB).
A bench of Acting Chairperson Justice SK Singh said, "A substantial issue of the environment has been raised and, in view of the facts, we constitute a committee consisting of the collector, Renukoot, and one representative from UPPCB."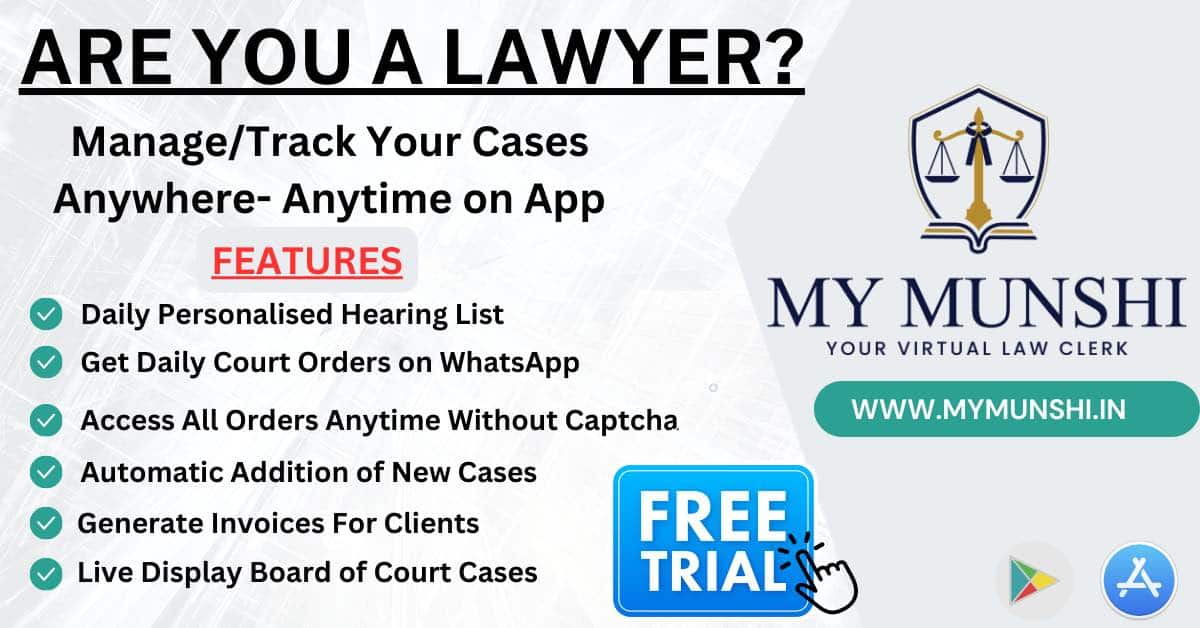 The bench, also comprising Judicial Member Justice Arun Kumar Tyagi and Expert Member A Senthil Vel, in an order passed on Monday, directed the committee to visit the site and submit a factual and action-taken report within four weeks.
"The report should clearly provide compliance status with respect to the Consent to Operate (CTO) granted on January 30, 2019, and with respect to additional manufacturing processes," the tribunal said.
It said the report must further provide ambient air quality data around the industry and trends of ambient air quality.
The matter has been posted for further proceedings on October 31.