On Saturday, the Allahabad High Court at Lucknow hosted its first Arbitration Proceedings at its newly built Arbitration Centre.
The Arbitration case held on Saturday was between a Private Company and the PostMaster General UP. Justice (Retd) Shiv Charan Lal Sharma is the Sole Arbitrator in this case. Claimants are represented by Advocate VB Kalia and Advocate Rajat Rajan Singh and Respondents are represented by Advocate Pankaj Khare.
The Chairman of the Arbitration Centre Hon'ble Mr. Justice Alok Mathur was present at this occasion. Justice Mathur is the person behind this state of art facility at the Lucknow High Court.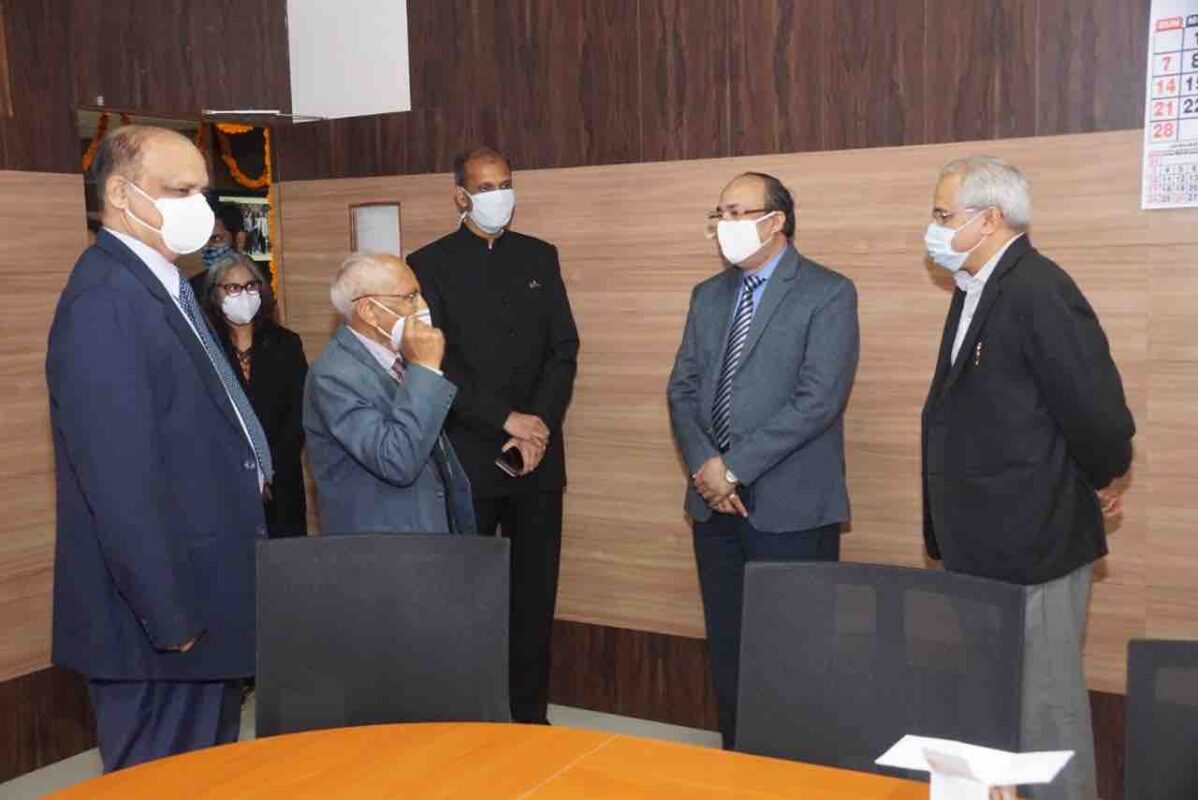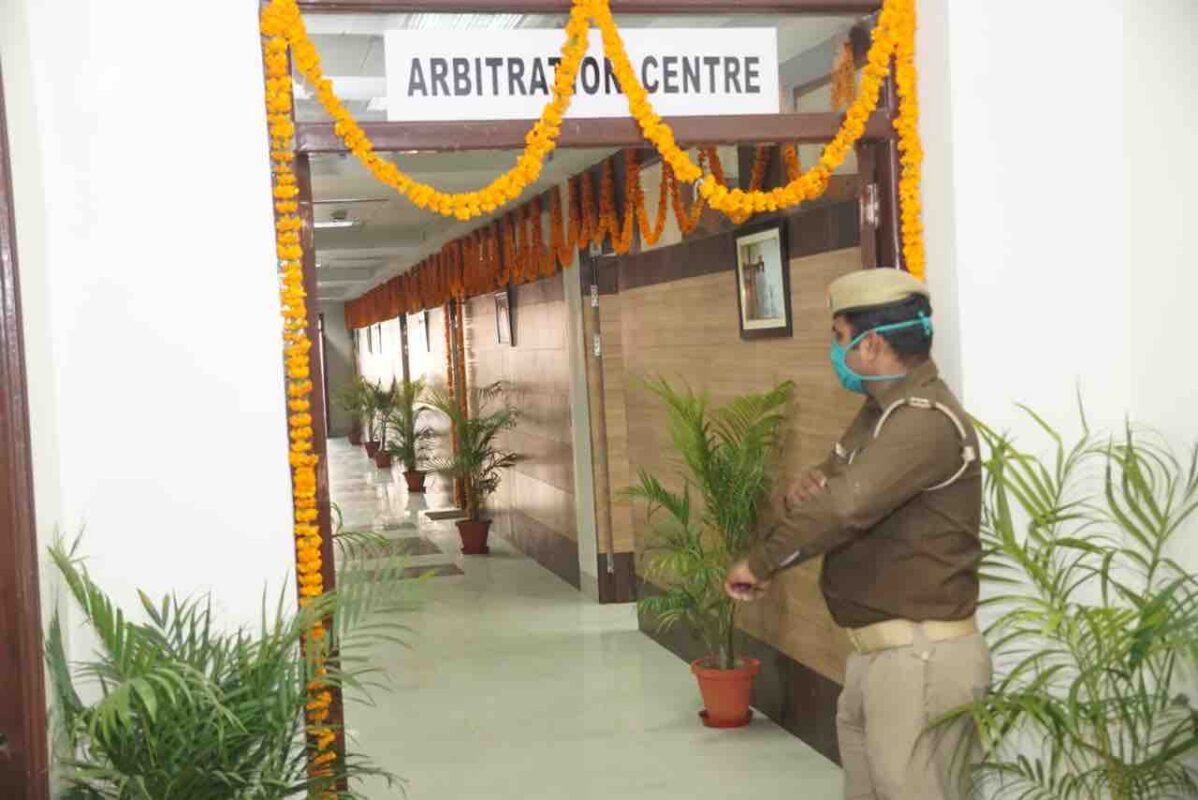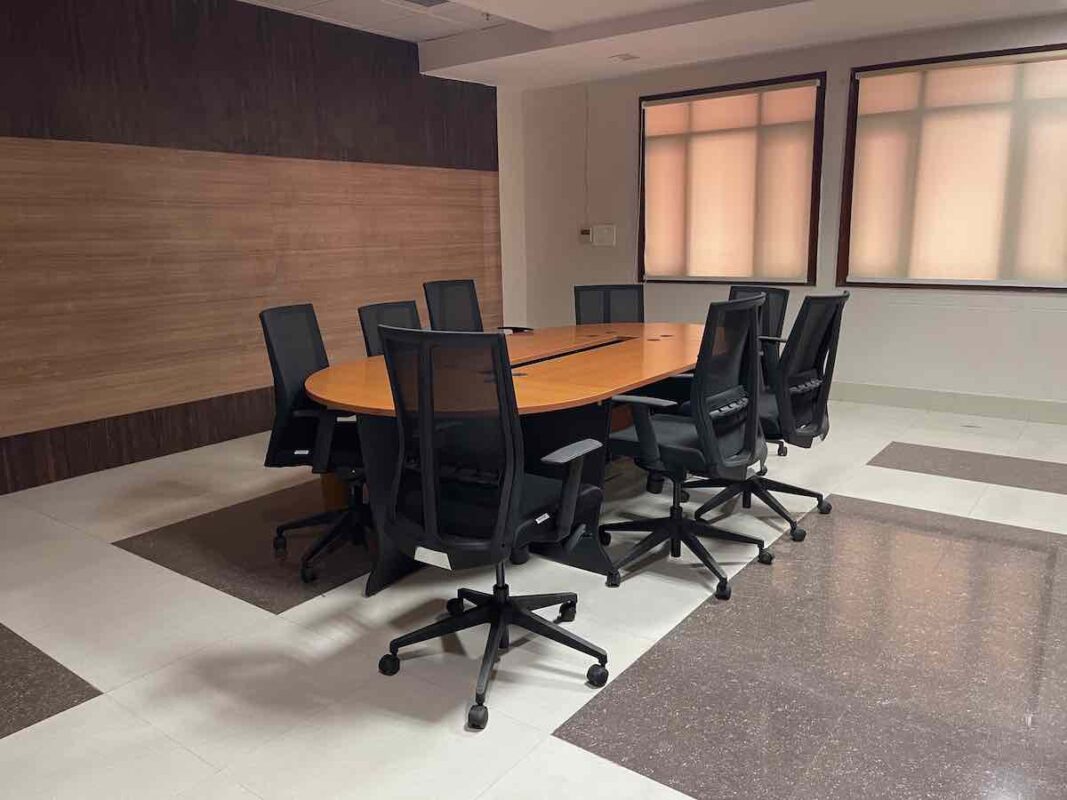 The Arbitration Centre at Lucknow High Court has various cabins and conference halls for holding arbitration proceedings. The Centre provides not just seating facilities but also facilities for stenographer, photocopying, video conferencing etc.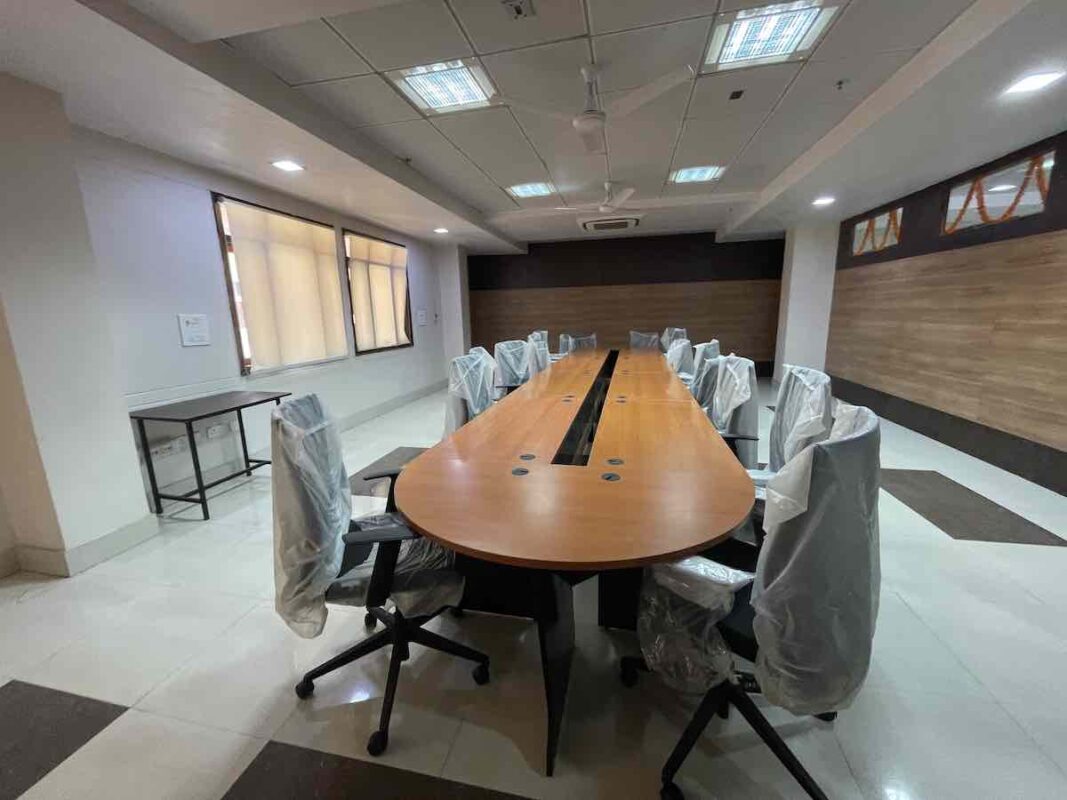 The High Court is also in the process of making rules for this Arbitration Centre, exhaustively covering all the issues concerning arbitration at this Centre.
Also Read