A court in Navi Mumbai in Maharashtra on Monday sentenced a tailor to life imprisonment in a 2017 murder case.
Additional Sessions Judge PA Sane also imposed a fine of Rs 2,000 on Ehsan Rabban Khan (36).
Khan had strangled to death Mohammad Jasim Sammo Khan (28), who worked with him in a tailoring shop in Mahape, on July 10, 2017 out of fear that the latter would spill secrets connected to the accused's sister.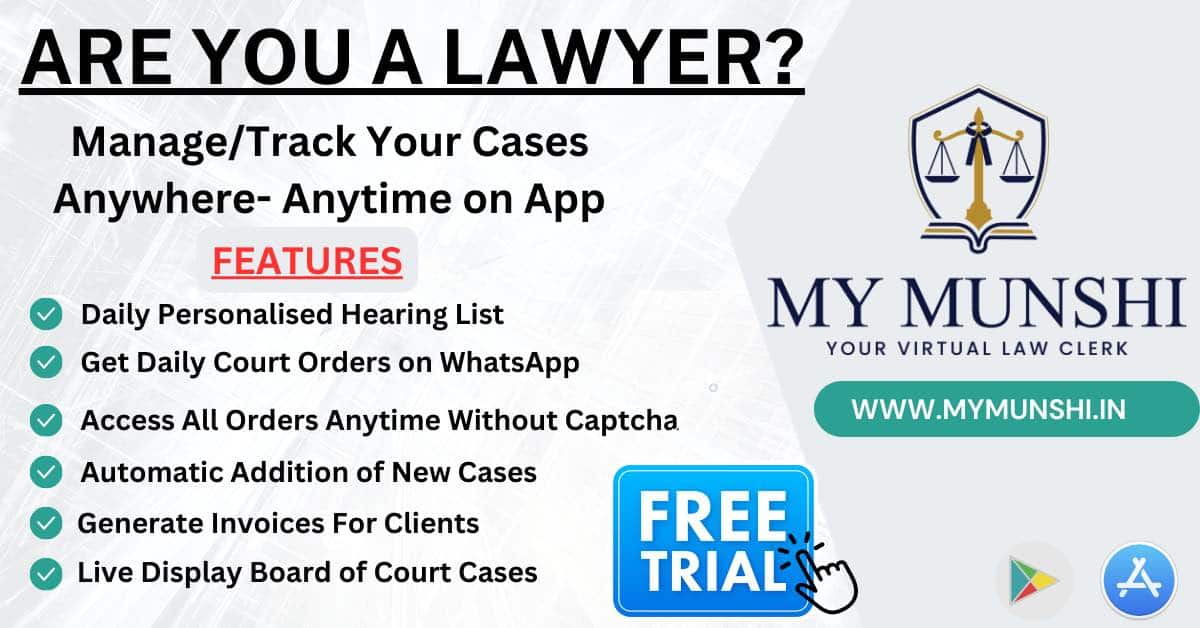 The accused fled to Bihar and was arrested a few days later, APP Yogendra Patil said.
APP Patil said 13 witnesses were examined in the case, with the court relying on circumstantial evidence and "last seen" theory to convict Ehsan Rabban Khan.