The Gujarat High Court on Monday issued notices to the wife, daughter and three women disciples of Asaram in a 2013 rape case in which they were acquitted while the self-styled godman was sentenced to life imprisonment.
The division bench of Justices AY Kogje and Hasmukh Suthar issued notices to the five respondents, including Asaram's wife Laxmiben and daughter Bhartiben, returnable on August 2. The court noted a delay of 29 days in filing of appeal and issued notices to the respondents.
A court in Gandhinagar had, on January 31, sentenced Asaram to life imprisonment in a rape case filed by a former woman disciple in 2013. The victim was raped several times between 2001 and 2007 at Asaram's ashram in Motera near Ahmedabad before she managed to escape.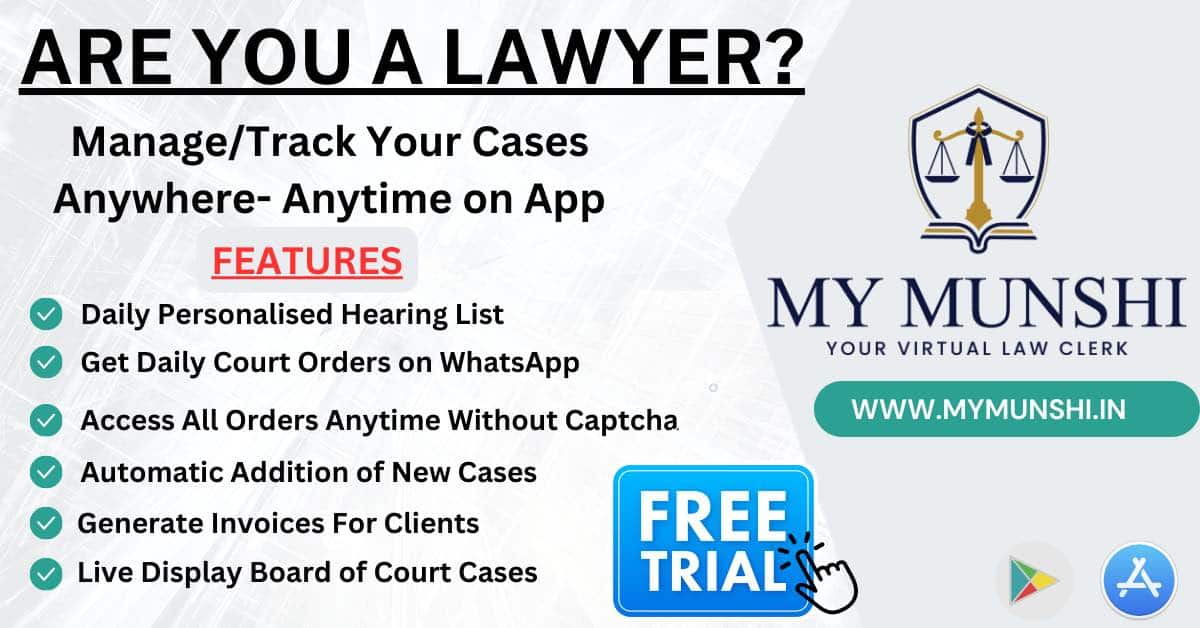 Asaram's wife Laxmiben, their daughter Bharati, and four disciples who were accused of aiding and abetting the crime were acquitted by the court for want of evidence.
The state's legal department had, on May 6, 2023, directed the prosecution to file an appeal against their acquittal. The appeal has been filed against five of the six who were acquitted.
Asaram (81) is currently in a jail in Jodhpur in another case of raping a minor girl at his ashram in Rajasthan in 2013.