Many students while entering the legal fraternity are unaware that LL.B is the acronym for Lex Legum Baccalaureus, which means Bachelor of Laws in Latin! Similarly, LL.M means Latin Legum Magister (or Master of Laws).
Acronyms are everywhere in the legal Industry. They are used while numbering cases, citing cases, in orders and judgements, in law books, Statutes and various others.
To State some examples: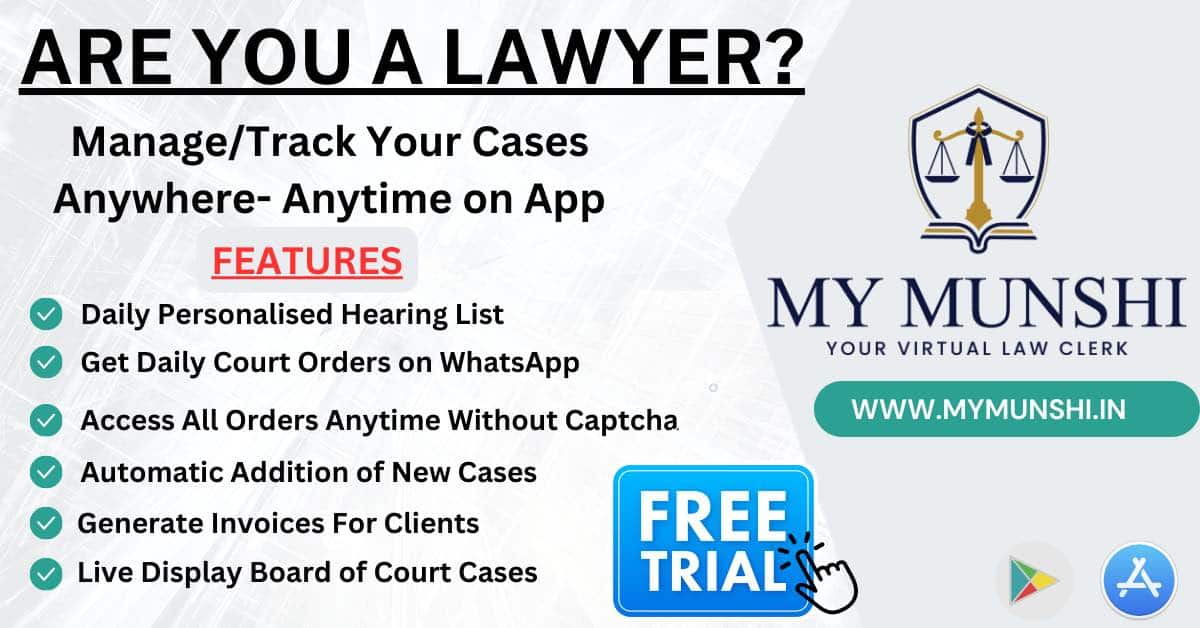 Case Number: W.P. (C)/***/2020 where, W.P. (C) is a Writ Petition (Civil)
Citation: 2018 SCC Online
SC 1676 where, SCC would be Supreme Court Cases and SC would be the Supreme Court.
A judgement may use PW meaning Prosecution Witness.
There are many such Acronyms used in the legal world and knowing them is a basic stepping stone in the industry. Here are the TOP must know Acronyms! :
Acronym
Full Form
Acronym
Full Form
AIR
All India Reporter
AIR(SC)
All India Reporter (Supreme Court)
ADM
Additional District Magistrate
ARBARB (A)/ (P)
ArbitrationAppeal/ petition
AG
Attorney General
APP
Assistant Public Prosecutor
AS
First Appeal
BC
Banking Cases
CC
Certified Copy
CJI
Chief Justice of India
CMA
Civil Miscellaneous Appeal
CPC
Civil Procedure Code
CS
Court of Sessions
DM
District Magistrate
DB
Division Bench
DMC
Divorce and Matrimonial Cases
ECC/ ECR
Excise and Custom Cases/ Reports
FB
Full Bench
HCP
Habeas Corpus Petition
IPC
Indian Penal Code
ICJ
International Court of Justice.
OP
Original Petition
PIL
Public interest litigation
PW
Prosecution Witness
REV.APPL
Review Application
RT
Referred Trail
SCC
Supreme Court Cases
SA
Second Appeal
Tr.P
Transfer Petition
TC
Tax Case
WP
Writ Petition
By-
Sai Kulkarni – Intern
Apurva Surve- Intern