Mukhtar Ansari was sentenced to ten years in prison on Saturday in a case filed under the Gangster Act in 2007. The gangster-politician was also fined Rs 5 lakh by Ghazipur's MP-MLA court. Afzal Ansari, his elder brother and the city's BSP MP, was also convicted, though the quantum of his sentence has yet to be determined.
The verdict is critical for Afzal because conviction means losing his Lok Sabha seat. Earlier in the day, tight security was put in place outside the Ghazipur court as it prepared to rule on the Ansari brothers' kidnapping and murder case.
According to a leading national daily, Mukhtar was arrested for his role in the 1996 kidnapping of coal tycoon and Vishwa Hindu Parishad office-bearer Nandkishore Rungta and the 2005 murder of BJP MLA Krishnanand Rai.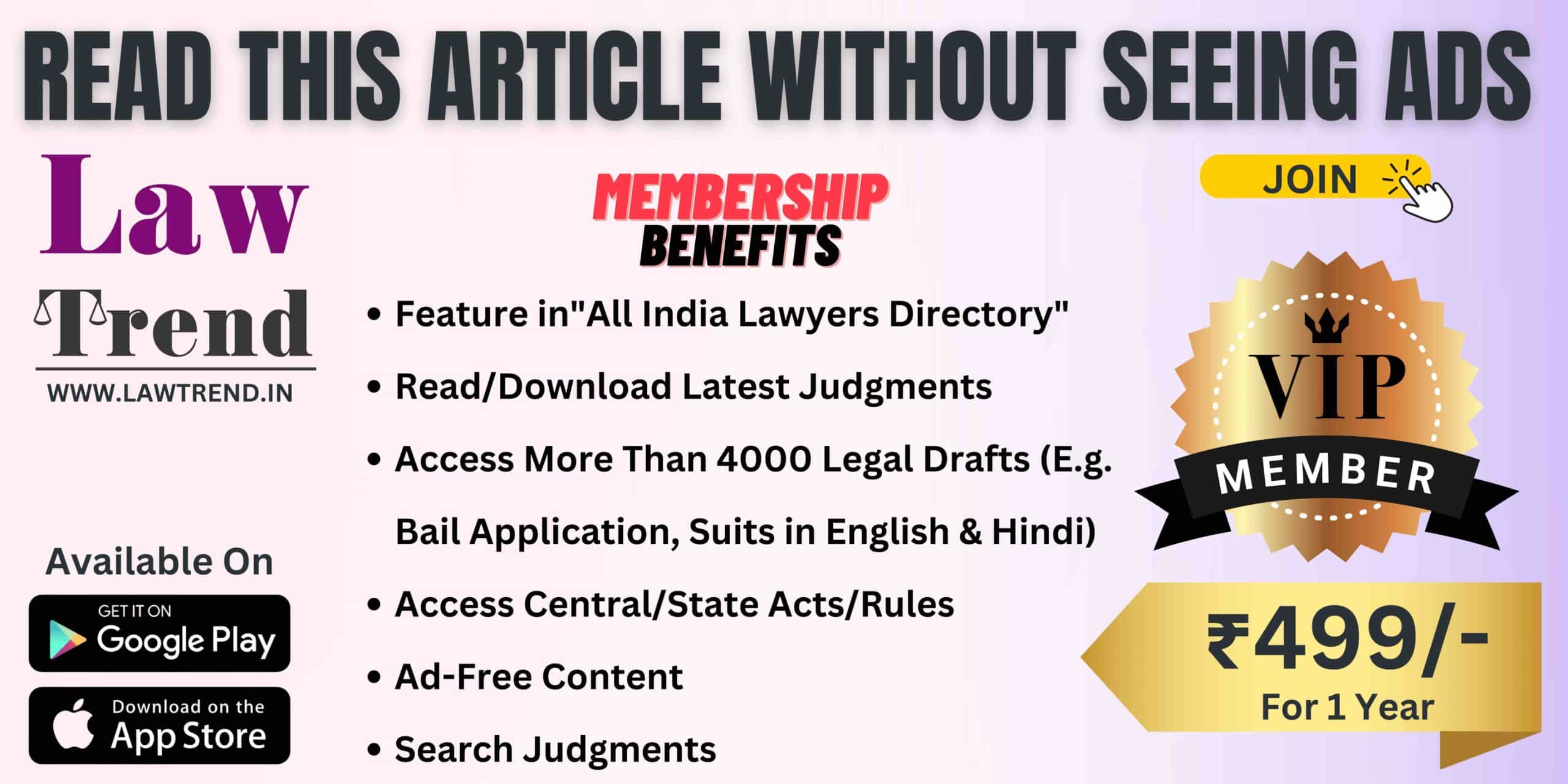 His brother's name appeared on the gang chart created in the aftermath of the Krishnanad Rai murder case. Mukhtar and his close aide Bhim Singh are already imprisoned in Banda after being sentenced to ten years in prison and a Rs 5 lakh fine in another Gangster Act case filed against the duo in 1996.
The income tax department's Lucknow unit served a notice on the ganglord in jail on Thursday. According to a report in The Times of India, the notice is related to the I-T department's recent proceedings in which Mukhtar's benami property worth Rs 12 crore was attached.
According to the report, I-T sources stated that they have traced 23 more benami properties belonging to Mukhtar. According to sources, a property in Ghazipur was registered in the name of Mukhtar's employee, Ganesh Dutt Mishra. So far, Mukhtar and his associates' property worth Rs 290 crore has been attached from across the state.
According to an OpIndia report, Ansari also seized Hindu shrine land. According to the report, he occupied 4.60 acres of land belonging to a 125-year-old Hindu temple in Dakshin Tola, Sadar tehsil, Mau.
In this regard, social activist Chhotelal Gandhi filed a complaint at a police station in 2016. "In 2016, then-MLA Mukhtar Ansari laid the foundation stone for Ansari University in front of 50,000 people." He also began occupying adjacent land worth about Rs 15 crore belonging to Thakur ji (the Hindu deity Vishnu). When I found out about it, I wrote a letter to all of the officers involved. "When no action was taken, I staged a sit-in protest for seven days straight in May 2016," he was quoted as saying.
Earlier this year, the police filed a murder charge against Mukhtar Ansari in connection with the 2001 'Usri Chatti' gang war. Ansari was charged under Section 302 of the Indian Penal Code (IPC) at PS Mohammadabad in Ghazipur.
The Allahabad High Court dismissed on January 18 the March 15 order of the Ghazipur MP/MLA Court, which had allowed Ansari to be held in a superior-class jail in Banda.
The court stated in its order that the special court's order is without jurisdiction and that gangster, dreaded criminal 'Bahubali' Ansari is not legally entitled to a superior class in jail.
Advocate Satya Narayan Vasisth appeared afor the respondent lady judge.