The Meghalaya High Court asked the state government and the Airports Authority of India (AAI) to complete the inspection of Shillong Airport for extending the runway within the next couple of months.
A bench comprising Chief Justice Sanjib Banerjee and Justice B Bhattacharjee on Monday while hearing a PIL said AAI has informed that a cost estimate for carrying out the feasibility of extending the runway at the Shillong Airport at Umroi town has been submitted to the state and the state is yet to respond.
"It is hoped that the AAI and the state work out the modalities and complete the necessary inspection within the next couple of months," the bench said while directing that the matter will appear after 10 weeks.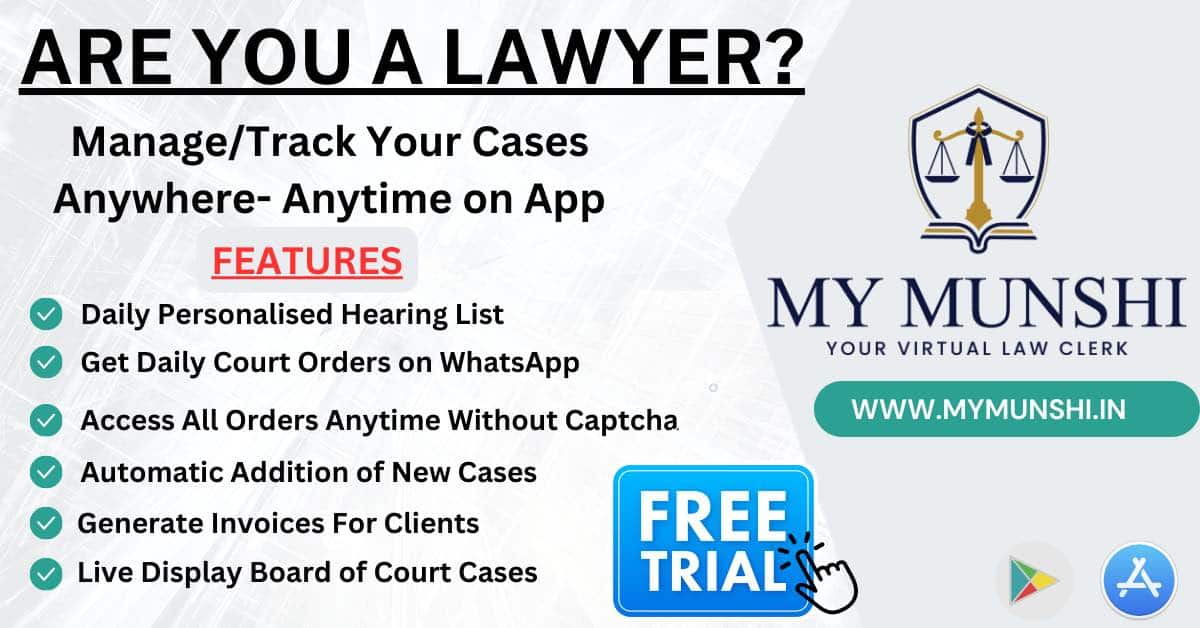 On October 15, Minister in-charge Transport Sniawbhalang Dhar had informed that the state government is waiting for the feasibility report on whether bigger aircraft can operate from Umroi Airport.
"The new consultants have requested us to give them two months (to submit the feasibility report). When they submit the report only then we can take a call," he had said.
Dhar had also said that the government wanted to make the present airport eligible for big aircraft.
On August 10, the AAI had informed the Court that a survey would be conducted at the Umroi Airport to ascertain the feasibility of wider-bodied aircraft to operate from the airport.