A court here sentenced a man to 14 years in prison for repeatedly raping a minor girl in 2019 and sending videos of the act to her in-laws three years ago.
It also slapped a fine of Rs 1.14 lakh on the convict.
POCSO Court 4 convicted Mahaveer Meena (29), a resident of Rajasthan's Bundi district, and sentenced him to 14 years in jail for repeatedly raping the woman, Public Prosecutor Dhirendra Choudhary said.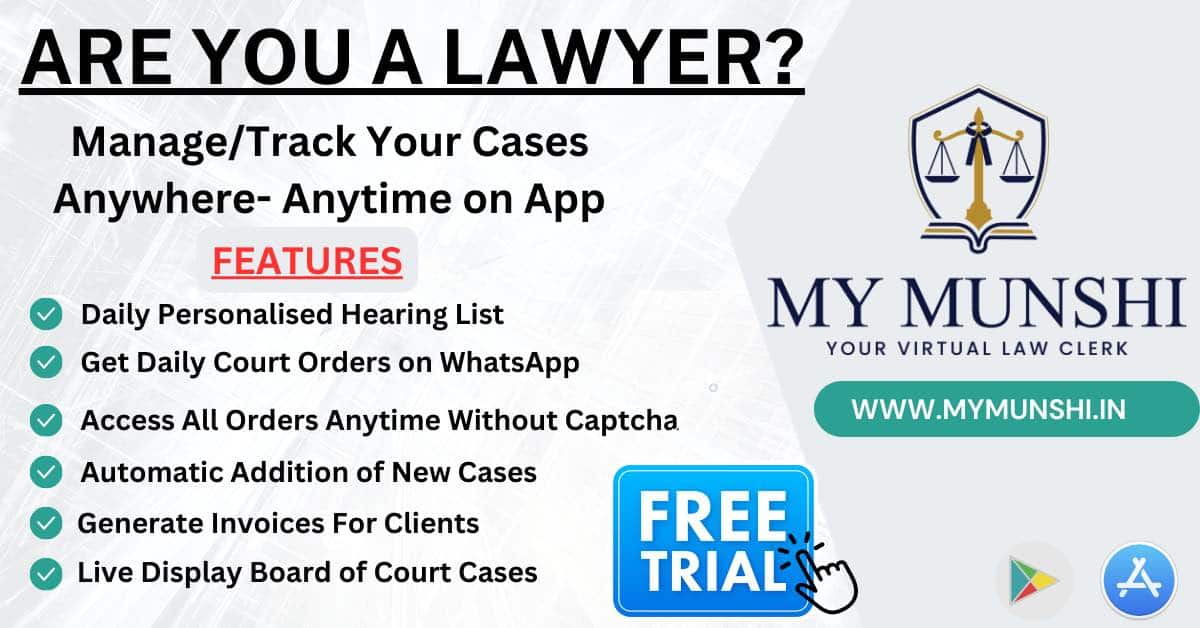 The woman on May 23 had lodged a complaint against Meena in Kunhari police station of the city, alleging that he took her to a hotel on November 24, 2019, and raped her there. She said Meena filmed the act in his mobile phone and later raped her several times, threatening that he will make the video viral, he said.
The victim further alleged that Meena sent the video to her husband and in-laws after her marriage in May 2020, which caused the breakup of the relationship, Choudhary said.
The matter was under trial at woman's atrocities court, which transferred it to the POCSO Court 4, he added.