A 58-year-old man was sentenced to one year rigourous imprisonment by a Thane court for molesting a mentally unwell teen girl.
Sessions Court Judge HK Pardeshi on Thursday also fined Rohidas Gangurde Rs 11,000 in the case.
As per the prosecution, the man, a resident of Srinagar locality in Wagle Estate, had taken the 18-year-old girl home in the intervening night of May 23-24 this year by promising her a mango and then molested and kissed her.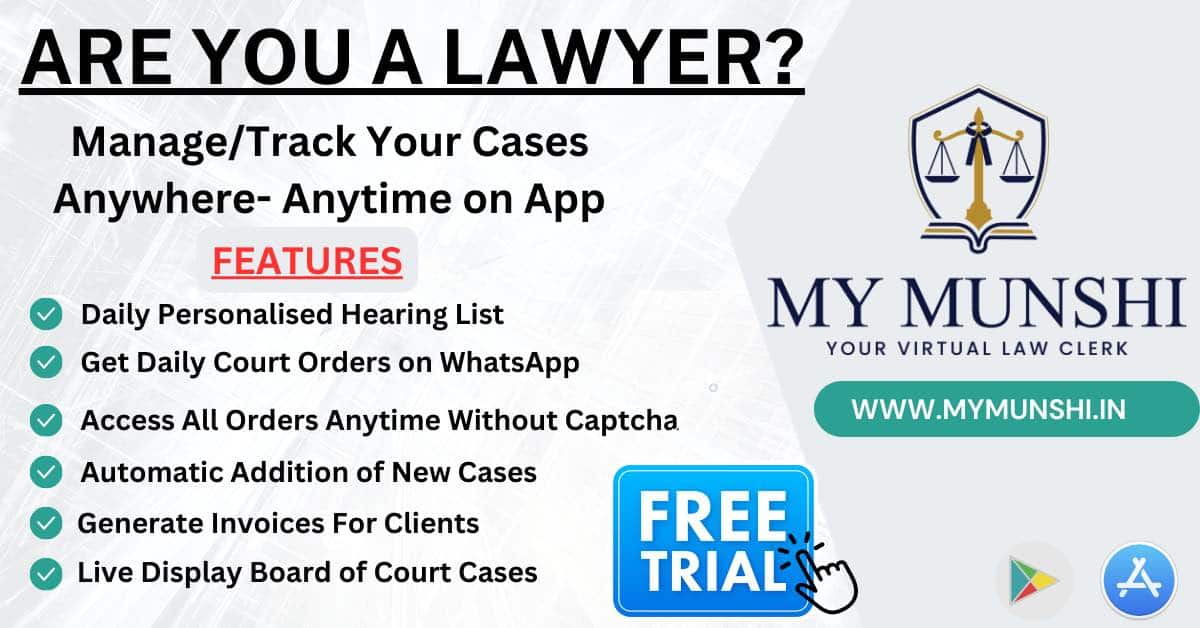 He also threatened her kin when they came to inquire with him about why she was distressed.
The girl had come to stay at her kin's place from neighbouring Karnataka.
The man was arrested on May 30 and the chargesheet in the case was filed on the same day, a press release from the police said.
The man has been convicted in very short time as the case had been fast tracked, Srinagar police station senior inspector Kiran Kabadi said.