The Thane district court on Wednesday convicted a 34-year-old man for the brutal murder of his brother in 2018 and chopping his body into pieces, and sentenced him to imprisonment for life.
District and sessions court judge Rachna Tehra also imposed a fine of Rs 7,000 on the convict, Simon Patrav.
The judge noted that the prosecution has proved all the charges against the accused and he needs to be convicted and sentenced.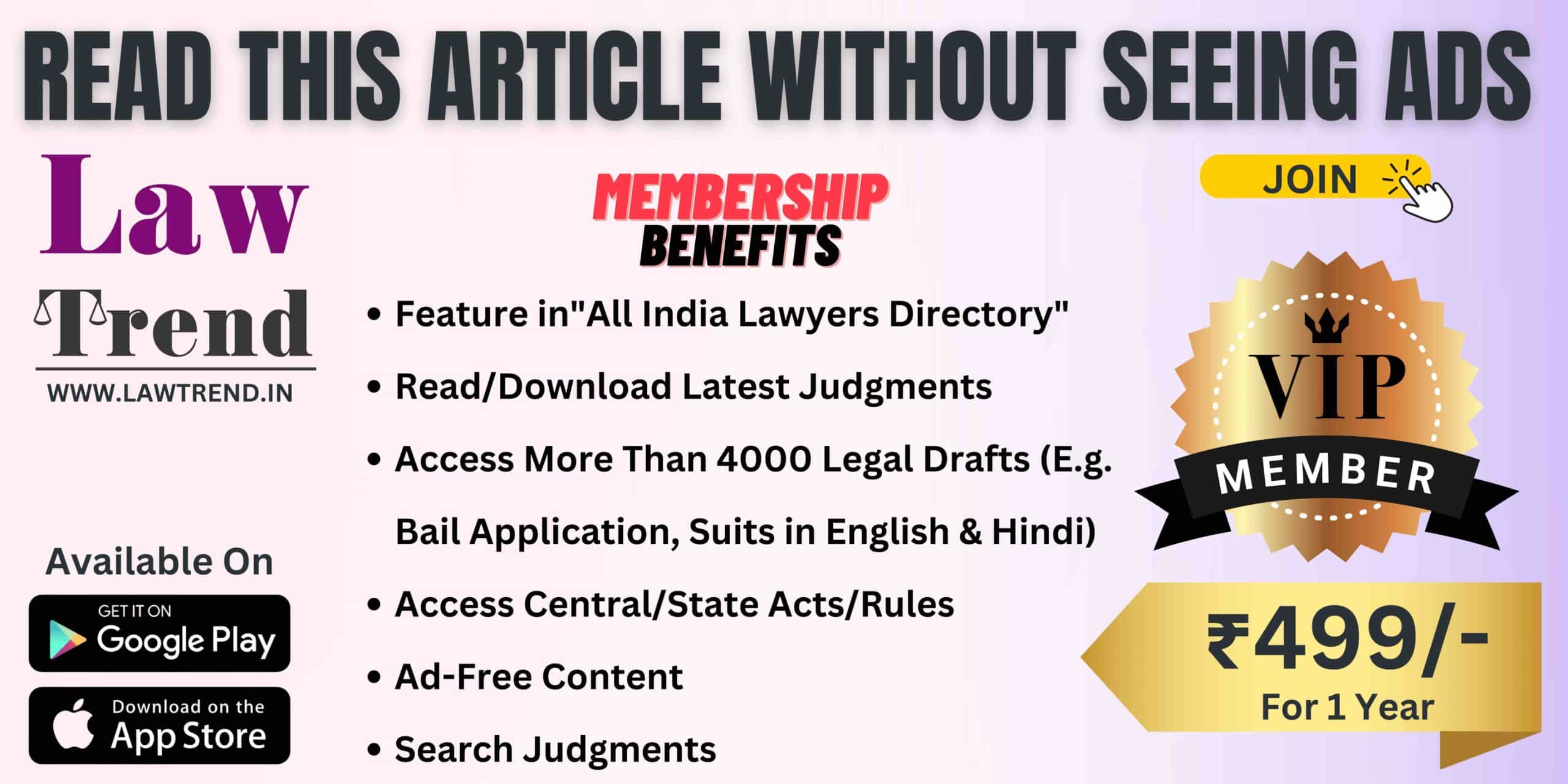 Additional Public Prosecutor EB Dhamal told the court that Simon Patrav, a resident of Bhayandar in Thane district, was jobless and used to quarrel with his elder brother Wilfred Patrav (35) over monetary issues.
A quarrel broke out between the brothers on the intervening night of April 3 and 4, 2018, after Simon withdrew Rs 20,000 from an ATM, the prosecution said.
In a fit of rage, Simon stabbed Wilfred to death with a knife. He dismembered the body and stuffed its parts in a plastic bag which he dumped in the bathroom of his house before leaving, the court was told.
The accused later informed his other brother about the incident who alerted the police.
Simon was arrested and tried on charges of murder and causing the disappearance of evidence.
The prosecution examined 17 witnesses during the trial, Dhamal said.