A court in Maharashtra's Thane district has sentenced a 27-year-old man to 7 years of rigorous imprisonment for abducting a housewife and her child and extorting money from her husband seven years ago.
In her order on Wednesday, Additional Sessions Judge Rachna Tehra imposed a fine of Rs 500 on convict Manikandan Selvaraj Nadar, a resident of Diva.
The court also acquitted another accused in the case for lack of sufficient evidence.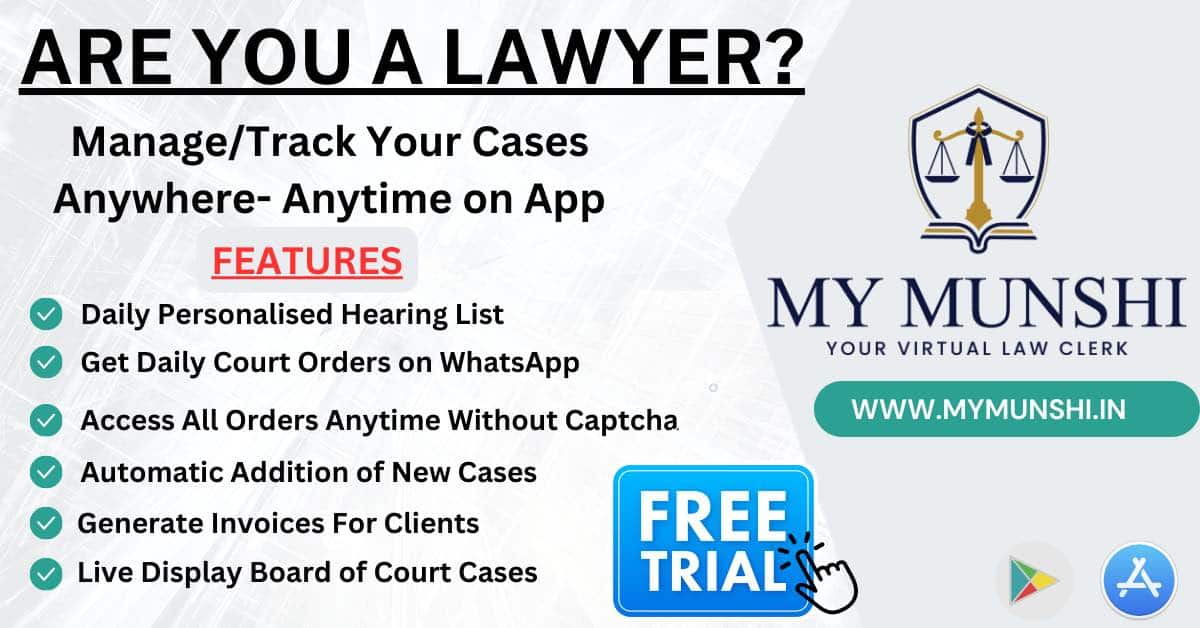 Additional Public Prosecutor Sandhya H Mhatre told the court that the housewife and her 3-year-old daughter were abducted when they were on their way to an autorickshaw stand in June 2016.
Two men took the woman and her daughter in a car to an isolated place and demanded Rs 1 lakh from the housewife. The woman pleaded with them to bring down the extortion amount to Rs 20,000 and called her husband to the spot.
Apart from extorting Rs 20,000 from her husband, the two also took away her jewellery worth Rs 17,000, the court was told.
The court noted that the prosecution had successfully proved all charges against Nadar, while it acquitted his accomplice giving him the benefit of doubt.
A total of 12 prosecution witnesses were examined, said court constable Vidhyasagar Koli.