Hyderabad-based businessman Arun Ramchandra Pillai, an accused in a money laundering case linked to the alleged Delhi excise policy scam, Thursday refuted media reports that he has become an approver in the case, terming them as "false" and "completely unfounded".
Pillai's counsel said he will take legal action on behalf of his client against the media houses concerned, alleging the reports were "fake news and aimed at influencing the case".
The Enforcement Directorate (ED) has claimed in its charge sheet that Pillai was a close associate of Bharat Rashtra Samithi MLC K Kavitha, the daughter of Telangana Chief Minister K Chandrashekar Rao.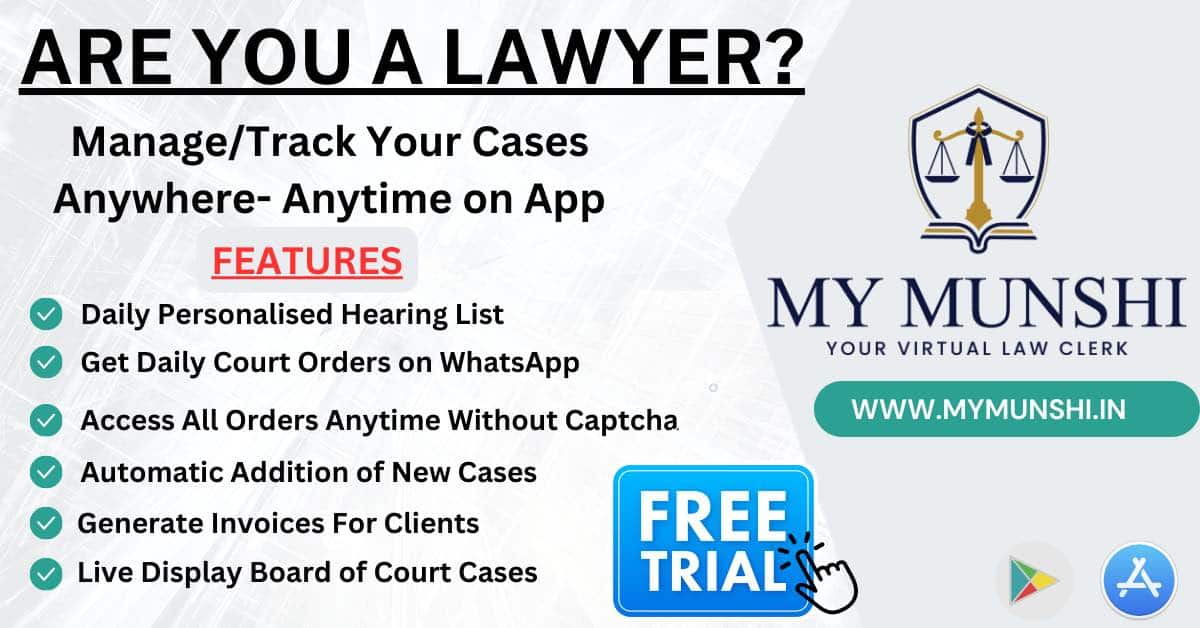 The ED has questioned Kavitha a number of times in connection with the alleged Delhi excise policy scam. She has been asked to appear before the anti-money laundering agency at its Delhi office again on Friday.
Pillai's counsel said neither his client nor his family members were contacted to ascertain the veracity of the claim about him having turned an approver.
"The contents of the media reports stating that Arun Pillai has become an approver and that he has recorded his statements in the case under Section 164 of CrPC are completely unfounded, patently false, and have no basis in facts. It has come as a shock that certain media houses have chosen to publish such false information without verifying the truth," the counsel said.
According to the CBI and the ED, irregularities were committed while modifying the Delhi Excise Policy 2021-22 and undue favours were extended to licence holders.
The Delhi government had implemented the excise policy on November 17, 2021 but scrapped it at the end of September 2022 amid allegations of corruption.