A special court in Bengaluru has sentenced a 33-year-old to three years rigorous imprisonment for masturbating in front of a girl back in 2020.
The fast track court, in a recent verdict, found H Rahamatulla Baig guilty of sexual harassment and also imposed a fine of Rs 20,000 on him.
The incident occurred when the then 13-year-old girl was walking her dog in Bengaluru. Baig masturbated in front of her. When the girl tried to walk back home, he followed her and conducted himself in an unseemly manner.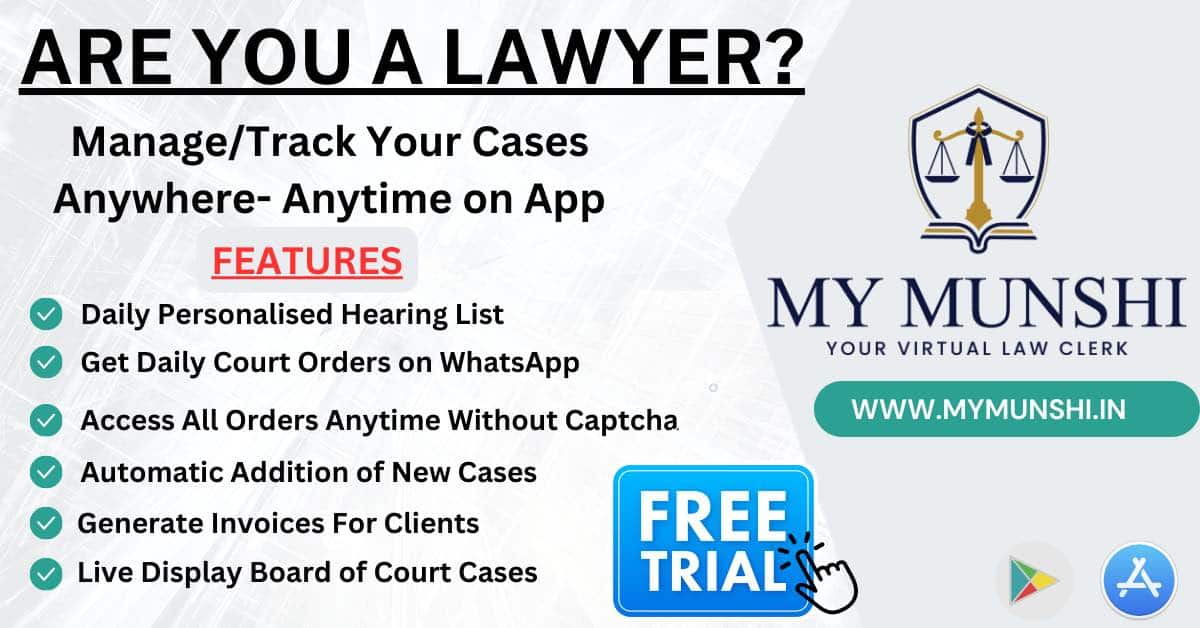 The girl's father filed a police complaint the same day and Baig was arrested a few days later on February 13, 2020.
The accused was identified through CCTV footage, which was also used as evidence against him in the trial.