A court in Maharashtra's Thane district has sentenced a man to seven years' rigorous imprisonment for possessing counterfeit currency notes with a face value of Rs 1.75 lakh.
Additional Sessions Judge A N Sirsikar, in the order passed on August 2, also imposed a fine of Rs 1,000 on the accused – Mohammad Babar Serajul Ali (27).
A copy of the order was made available on Wednesday.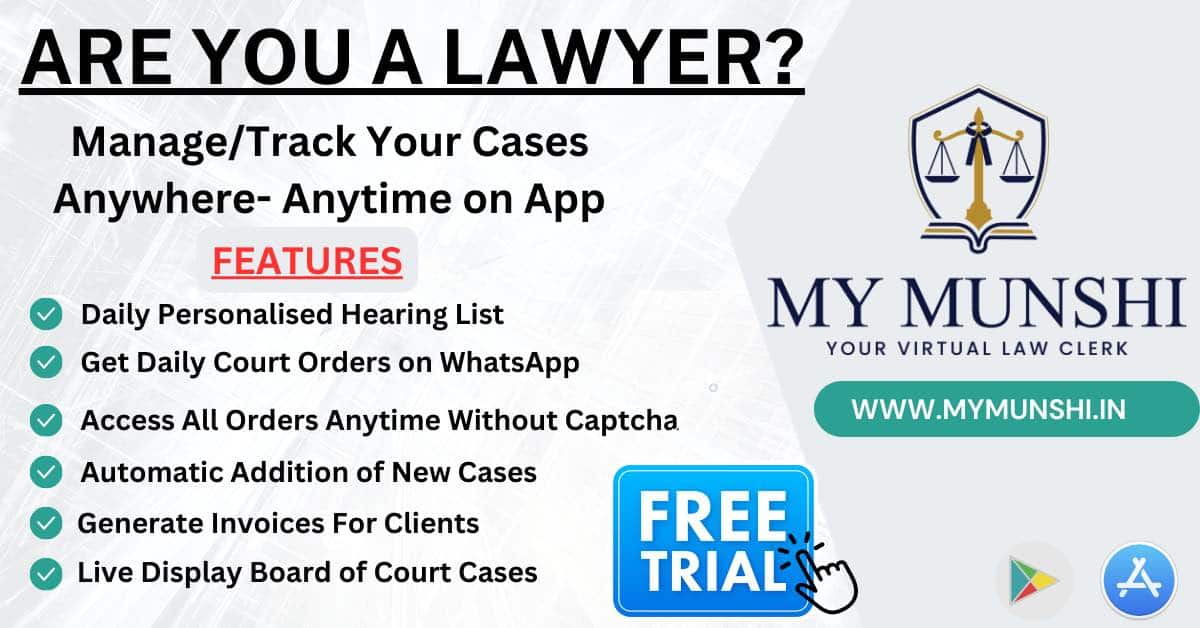 The prosecution told the court that on December 29, 2017, the accused was found in possession of counterfeit notes with a face value of Rs 1.75 lakh and arrested the same day.
He got the notes from two persons – Mehaboob Jalauddin Shaikh and Alam Jalauddin Shaikh – who have been absconding, the court was told.
The court ordered that the period of sentence already undergone by the accused in jail be set off.
The accused appeared through advocate Sagar Kolhe and filed an application pleading guilty, the court said.
The judge said the prosecution has successfully proved all the charges against the accused beyond reasonable doubts, for which he needs to be convicted and sentenced.