The Maharashtra government has established a high-power committee to oversee the construction of a new building for the Bombay High Court, according to an announcement made on Wednesday.
The committee comprises representatives as the Chief Justice of the high court, the chief minister, and principal secretaries from various state departments.
Advocate General Birendra Saraf of Maharashtra informed the Bombay High Court about the formation of the committee and requested some time for the committee to deliberate the matter and make a decision.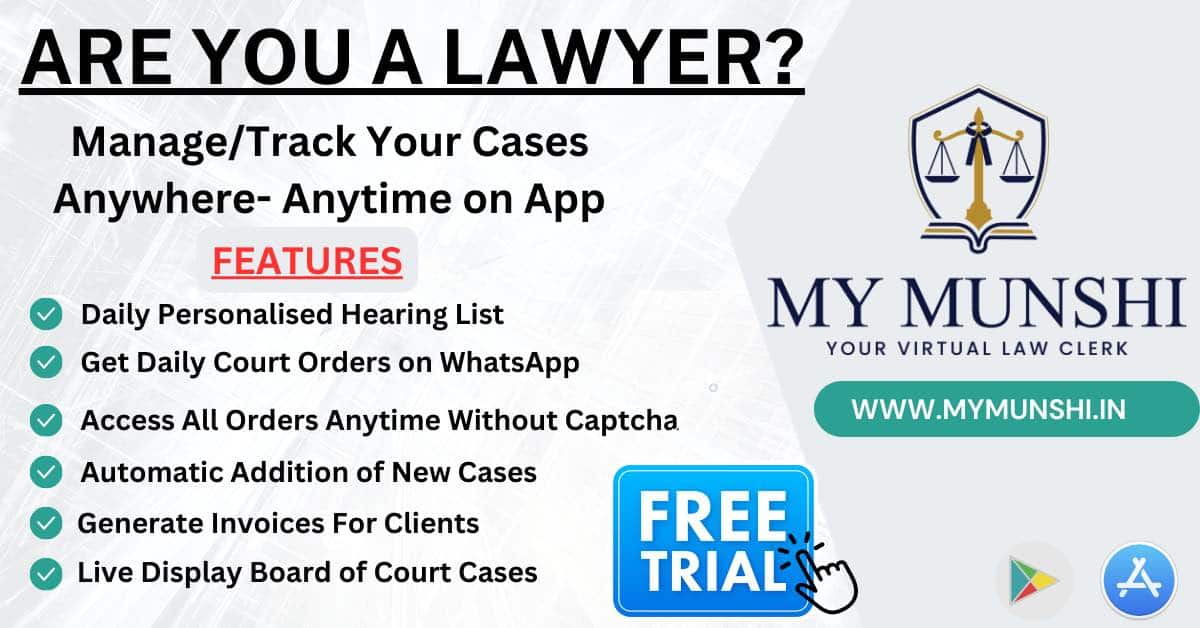 The announcement came during a hearing, where Ahmed Abdi, representing the Bombay Lawyers Association, urged the court to not dispose of the petition regarding the new high court building. Abdi pointed out that the struggle for a new building has been ongoing for the past two decades and is now gaining momentum.
Chief Justice DK Upadhyaya and Justice Arif Doctor, who presided over the hearing, emphasized the need to preserve the current high court building, an over 150-year-old heritage structure.
They stated that the existing footfall of a working court is making it difficult to maintain the building. The bench stressed that it is the responsibility of the state government and the high court administration to expedite the shift to the new building and alleviate pressure on the old structure.
Also Read
The bench assured Abdi that the petition would not be disposed of and expressed the desire for the high-power committee to respond to the petition as well. The next hearing is scheduled for August 30, and the bench expects the committee to have reached a decision by then.
In January 2019, the High Court had instructed the state government to identify a suitable plot of land for the construction of the new high court complex. However, due to non-compliance with this order, the petitioner sought contempt of court action against the government.
In response, on March 30, 2023, the Advocate General informed the court that the Maharashtra government has allocated 30.16 acres of land in the Bandra area of Mumbai for the new building. The High Court Registrar was instructed on May 25, 2023, to appoint a representative to take possession of the land.