Rejecting a civil contempt of court petition against the Education Department, the High Court of Karnataka has said that education cannot be allowed to become a commercial activity.
The Adishakti Seva Trust, Mandya, had filed the contempt petition accusing the Department for not upgrading the status of its school despite a single judge order.
The Division Bench of Chief Justice Prasanna B Varale and Justice Krishna S Dixit noted that the Department had rejected the application by the school as it did not have the necessary laboratory, library or playground. It also lacked fire safety measures. The HC said that it cannot allow the petitioner to play with the safety of children.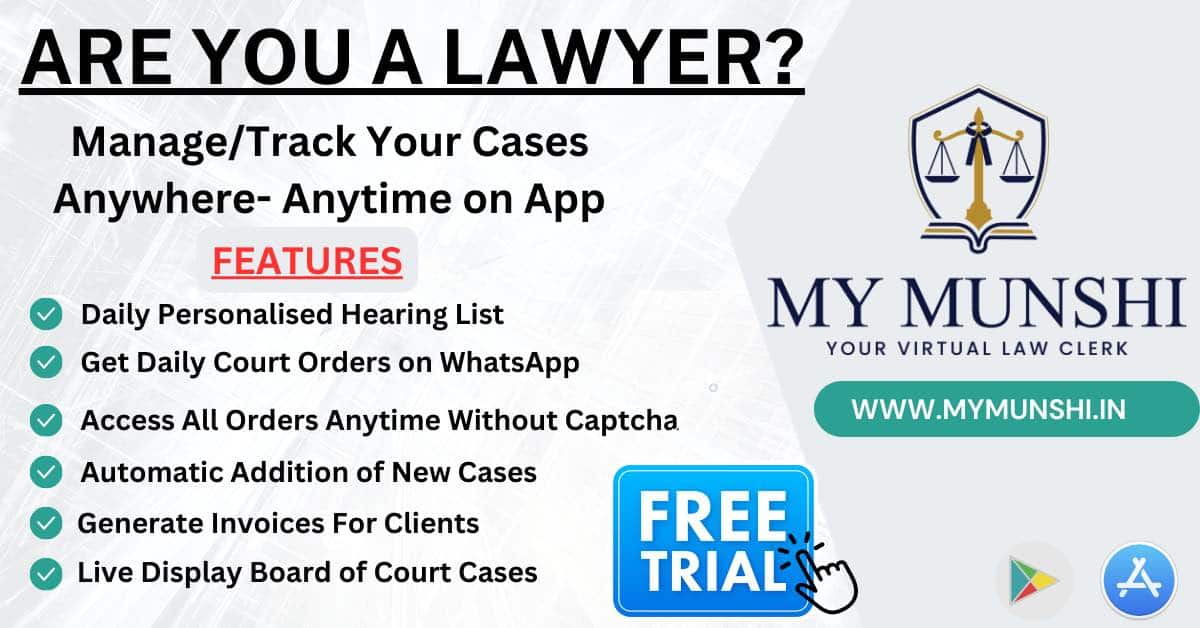 Expressing concern, the HC said that without proper facilities and safety measures the school was seeking an upgradation in status, which cannot be allowed.
The contempt petition was filed against H Shivaramu, the Deputy Director of Public Instructions, Mandya. A single judge bench had on August 21, 2023 allowed the petition by the Trust and directed the Department to consider its application as per law.