A special court in Thane district acquitted six persons charged under the Maharashtra Control of Organised Crime Act (MCOCA) for allegedly robbing a doctor's house at gunpoint in Navi Mumbai.
Special (MCOCA) judge Amit M Shete in an order dated August 8 held that the prosecution had failed to prove the charges against the accused beyond reasonable doubts and hence they need to be set free. The court kept in abeyance the case relating to the seventh accused Vinodkumar Jain who is named in the FIR and who is still absconding.
The court acquitted Ganesh Mohan Vishwakarma (37), Damarsingh alias Viraj Mohan Vishwakarma (30), Vinod Kishore Vaishnav (38), Rony Jerome Lobo (38), Asiruddin Badrudin alias Takdiruddin Khan (31) and Himmat Suraj Singh (29).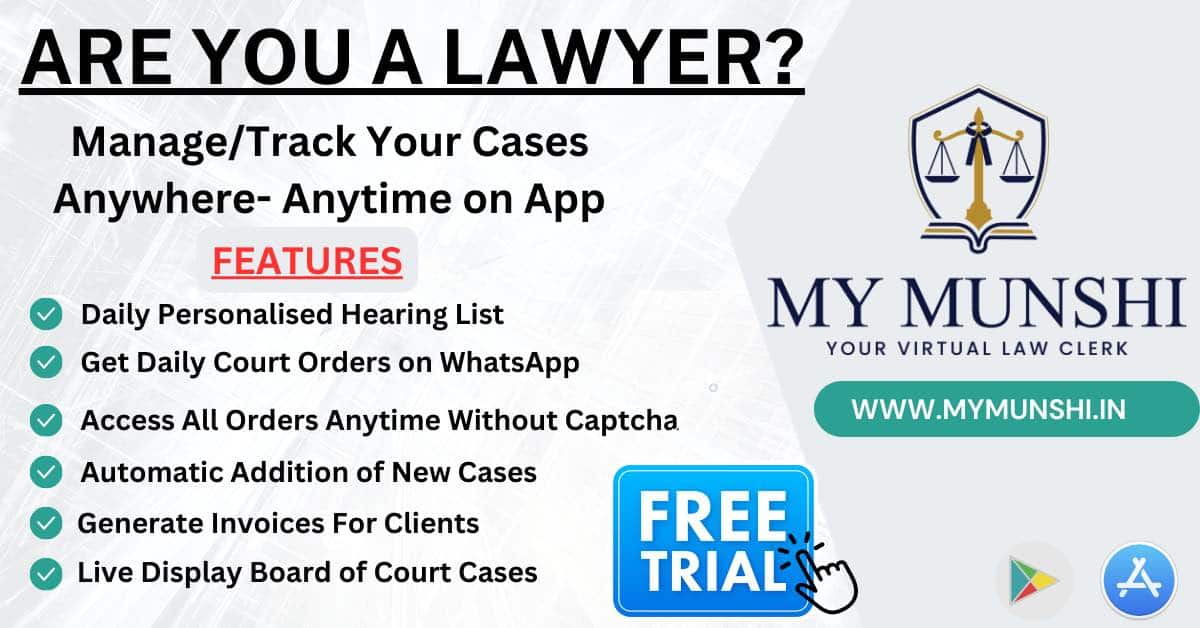 Special public prosecutor Sanjay More informed the court that on the night of December 6, 2016, the accused entered a doctor's house in Belapur area of Navi Mumbai, pointed revolver and knife at the cook who was alone and decamped with valuables from the premises.
The judge noted that the witnesses and prosecution had failed to establish that Vaishnav and Khan were part of an organised crime syndicate and by hatching conspiracy with the other accused, they committed crimes.
The material produced in court was not enough to hold the accused guilty of any crime much less the alleged crime, the court said.
The prosecution examined 20 witnesses but could not prove the crime against the alleged accused persons, it was stated.