A court in Maharashtra's Thane district acquitted a factory owner who was accused of killing his employee and hiding her body.
Sessions judge A N Sirsikar held that the prosecution had failed to prove the charges under sections 302 (murder) and 201 (causing disappearance of evidence) of the Indian Penal Code against factory owner Vikas Ramchandra Mhatre (39).
The copy of the order passed on March 31, was made available on Tuesday.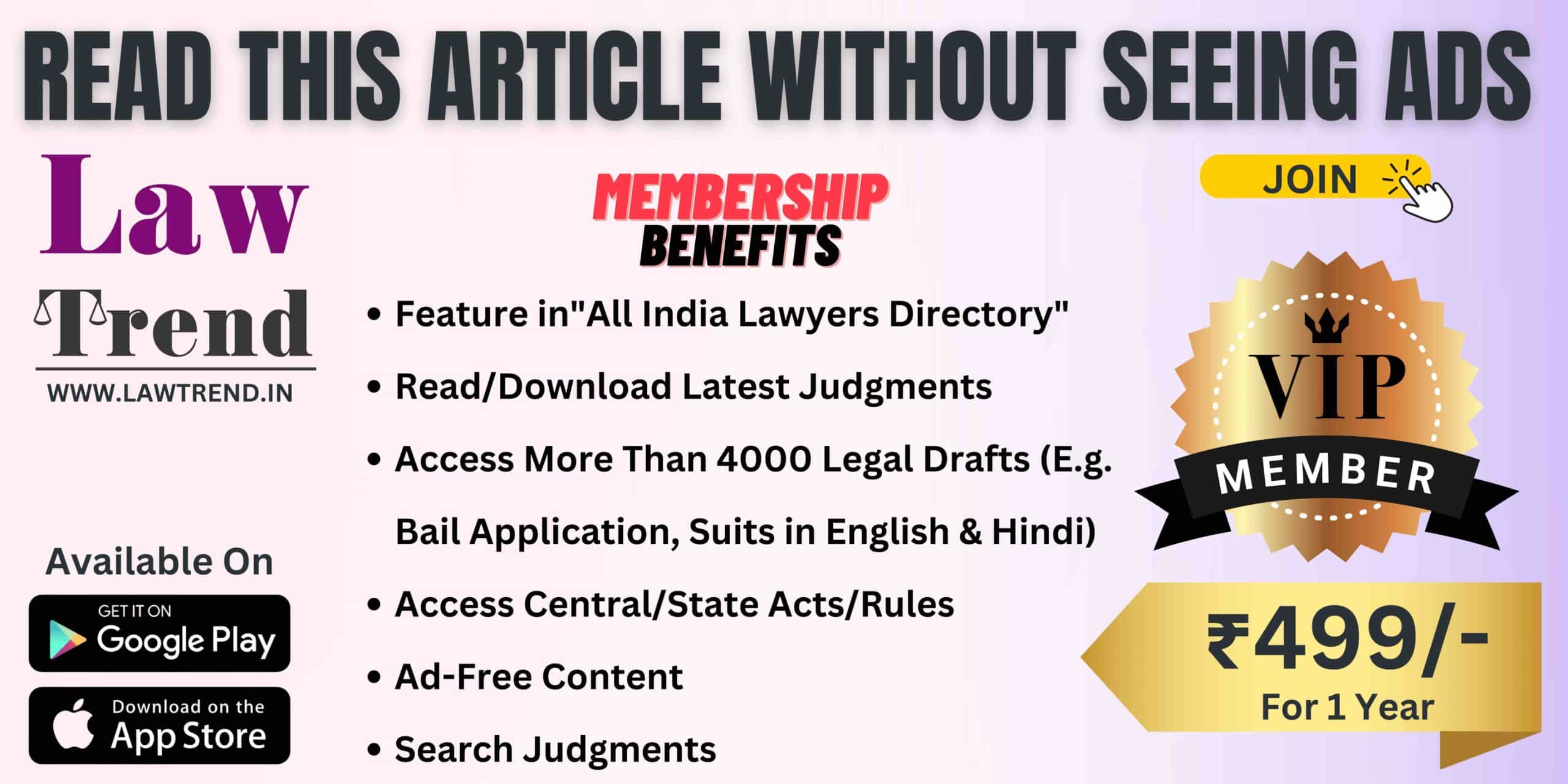 According to the prosecution, the victim Sunita Ahire worked at Mhatre's manufacturing unit in Diva.
In June 2015, the accused killed the victim by gagging her and later packed the body in a plastic drum and covered it with cement and water and transported it to Shilphata-Mahape road and threw it by the side of the road and covered it with sand, the prosecution claimed.
Locals found the body after about four days and the police soon established the identity of the victim based on a missing person's complaint lodged by her daughter.
The judge in his order stated that the prosecution's case against the accused was based on circumstantial evidence.
The prosecution had failed to establish the fact that the accused has committed murder and concealed the evidence, the order stated.