The Jharkhand High Court has directed the Union and state governments to file their respective responses to a petition seeking to ban the operation of industrial units within 10 km of eco-sensitive zones in the state.
Petitioner Uma Shankar Singh, in his Public Interest Litigation (PIL), alleged that industrial units operating in close proximity to eco-sensitive zones were affecting flora and fauna.
He said mining activities were running unchecked, forcing wild animals to venture into human settlements.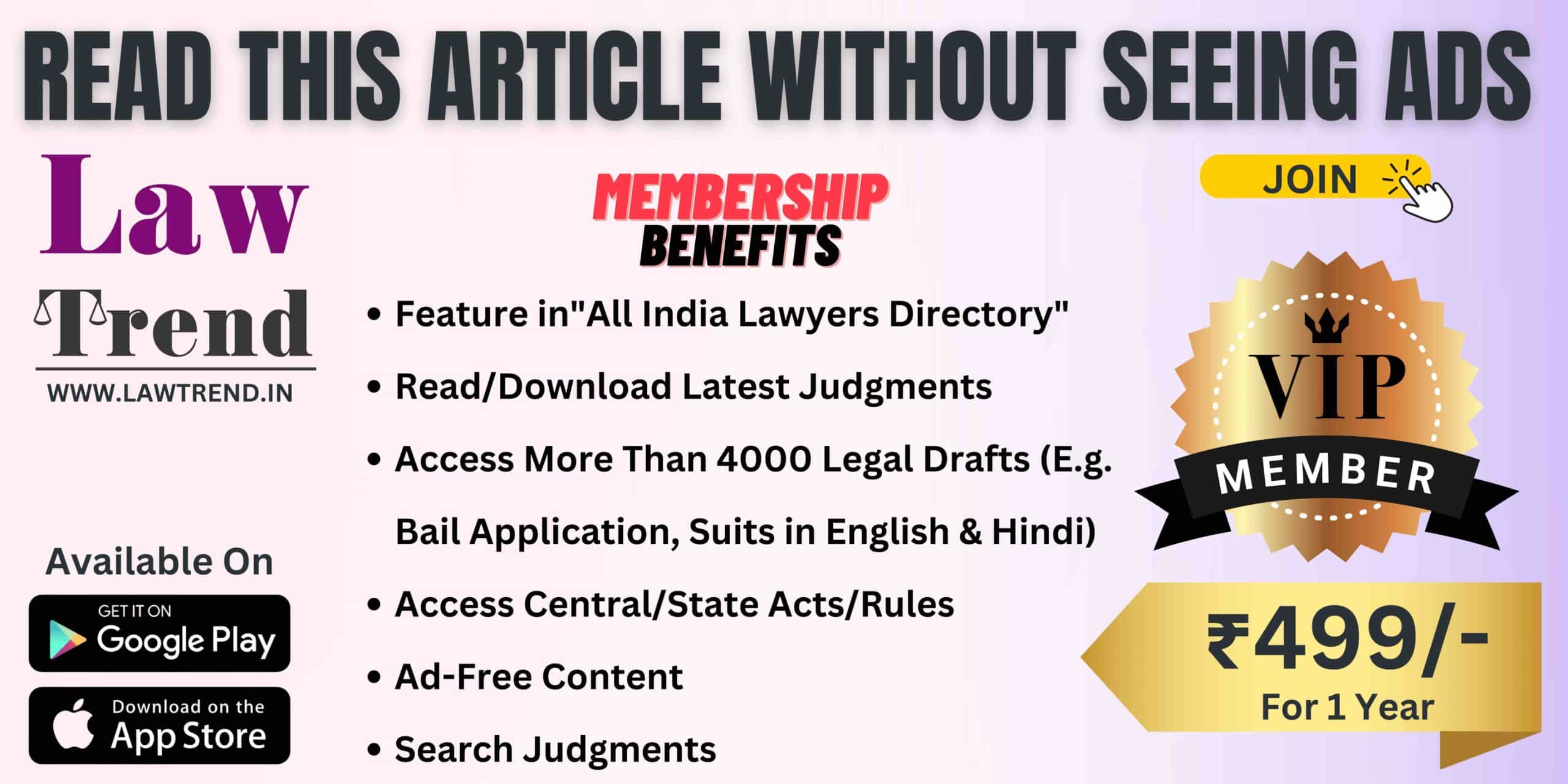 Singh said industrial units and mining in forest areas can only be allowed after necessary clearances from the National Board of Wildlife.
The case will be heard again on April 15.