A court in Maharashtra's Thane district has acquitted four persons accused in a 2016 case of attempt to murder and possession of weapons after six prosecution witnesses turned hostile.
Additional Sessions Judge AS Bhagwat, in the order passed on August 2, held the prosecution has failed to prove any of the charges against the accused.
A copy of the order was made available on Saturday.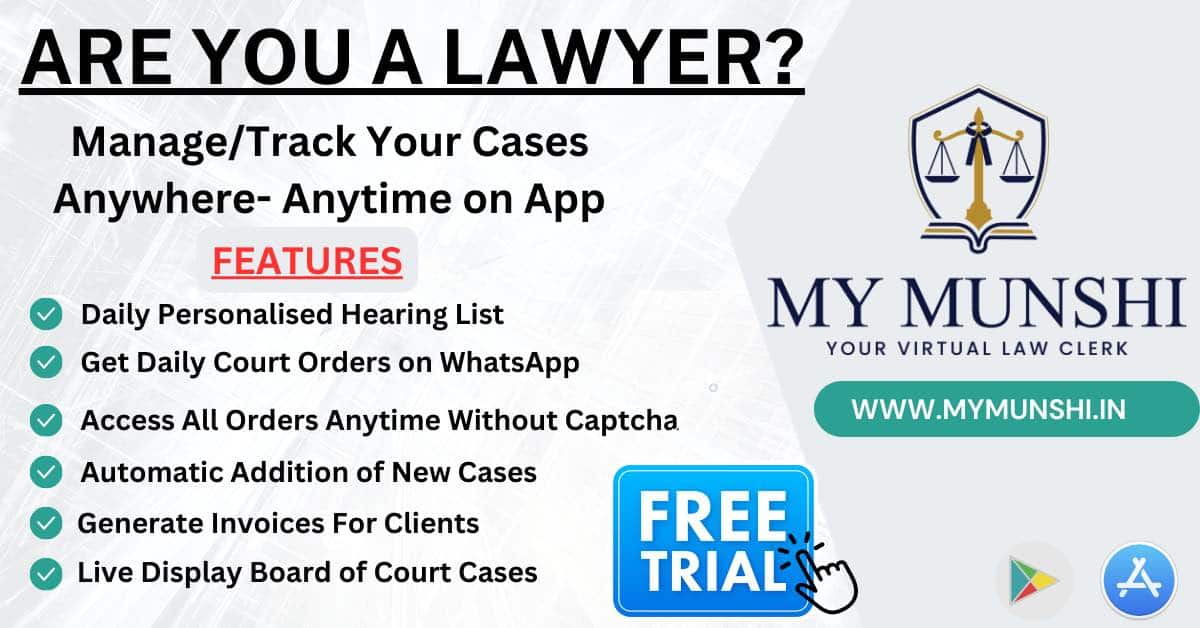 Those who have been acquitted in the case area are tempo driver Navin Sonya Patil (30), his brother Kapil Sonya Patil (33), grocery shop owner Sadik Faiyaz Ansari (21), and mandap decorator Arvind Dattu Patil (47), all from Vehalegaon in Bhiwandi area of Thane.
Additional Public Prosecutor R W Pande told the court that on September 30, 2016, the accused allegedly formed an unlawful assembly armed with weapons near the Gamdevi temple in Bhiwandi, and attacked the complainant, Santosh Bhoir, and two others, injuring them seriously.
The accused allegedly assaulted the three persons over an old enmity, the prosecution told the court.
However, advocate Sunil Lasne, appearing for the defence, punched holes in the prosecution theory. He submitted that the police had booked the accused only on suspicion and had no concrete evidence against them, hence they be given the benefit of doubt and acquitted.
The judge in his order noted all the witnesses have disowned their statements made to the police.
Also, the complainant and the other injured persons have not produced any proof against the accused persons and have not supported the prosecution. Hence, they are being declared as hostile, the judge said in the order.
Under these circumstances, the deposition of the investigation officer has no importance in the trial, the court held.
The judge also in his order kept in abeyance the case against three other accused charged under