The Motor Accident Claims Tribunal (MACT) in Maharashtra's Thane city awarded a compensation of Rs 30.9 lakh to a man who suffered 60 per cent disability due to a bus accident in 2019.
MACT member M M Walimohammed ordered the owner of a luxury bus and the insurer, The New India Assurance Co. Ltd., to jointly and severally pay the compensation to the claimant along with 7 per cent interest from the date of filing of the claim, failing which pay interest at 8 per cent till realisation of the amount.
The copy of the order passed on June 05, was made available on Tuesday.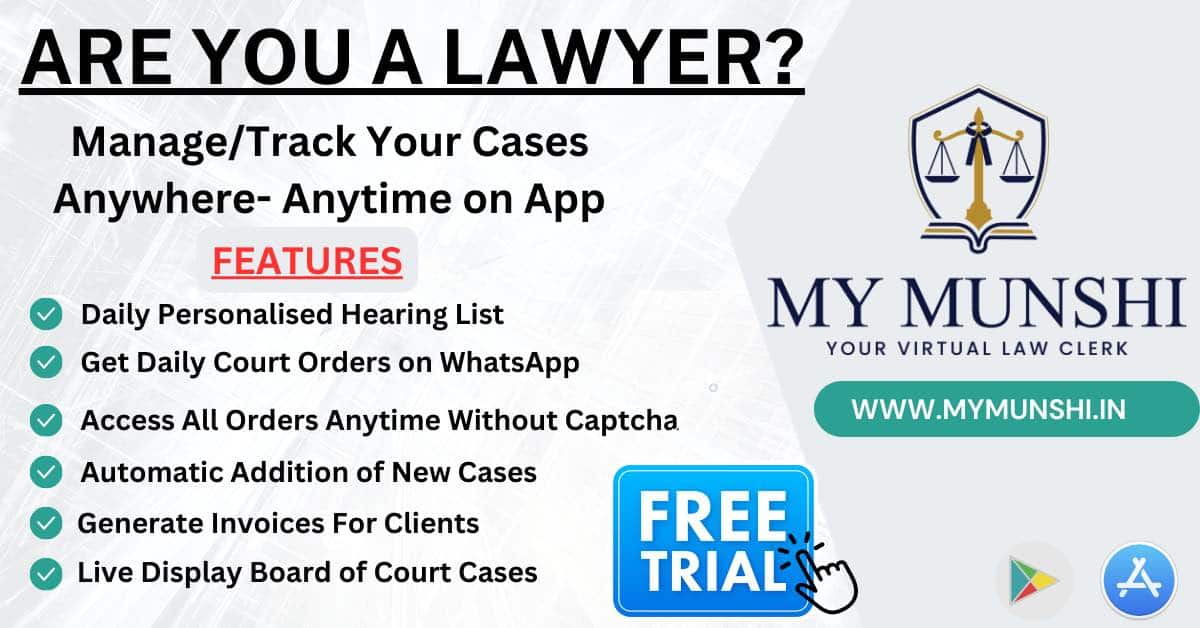 Appearing for the claimant, advocate Sachin Mane informed the tribunal that the claimant Omkar Subash Shende (24), a resident of Mohol in Solapur, worked as a sports analyst with a private company and earned Rs 20,200 per month.
On October 28, 2019, Shende was travelling in a luxury bus on Pune-Solapur road. The driver drove the vehicle at a high speed and it dashed another bus at Daund, the tribunal was told.
He suffered severe injuries, for which he was treated at hospitals in Daund and Pune and he spent Rs 3 lakh towards medical expenses and he is still undergoing treatment, the claimant said.
Mane informed that the claimant suffered 60 per cent disability, as he had to undergo an amputation on his right leg and suffered a fracture to his left leg.
The owner of the bus did not appear and the matter was decided ex-parte against him.
The MACT member directed the insurance company to pay the compensation amount and said that it was at liberty to recover it from the owner of the bus.
The total compensation amount of Rs 30.96 lakh includes Rs 3.69 lakh towards medical expenses, Rs 40,000 towards pains and sufferings, Rs 20,000 for special diet and conveyance and Rs 1.25 lakh for other services, the order stated.