The High Court of Karnataka has granted the state government 12 weeks' time to redo the delimitation exercise of the Bruhat Bengaluru Mahanagara Palike (BBMP) wards in strict adherence to law.
Setting aside a single judge order, which had allowed the delimitation exercise earlier, a division bench of Chief Justice Prasanna B Varale and Justice MGS Kamal said it should be carried out again as per law.
The bench passed the order on Monday on an appeal filed by former Bengaluru Mayor B N Manjunatha Reddy against the single judge verdict.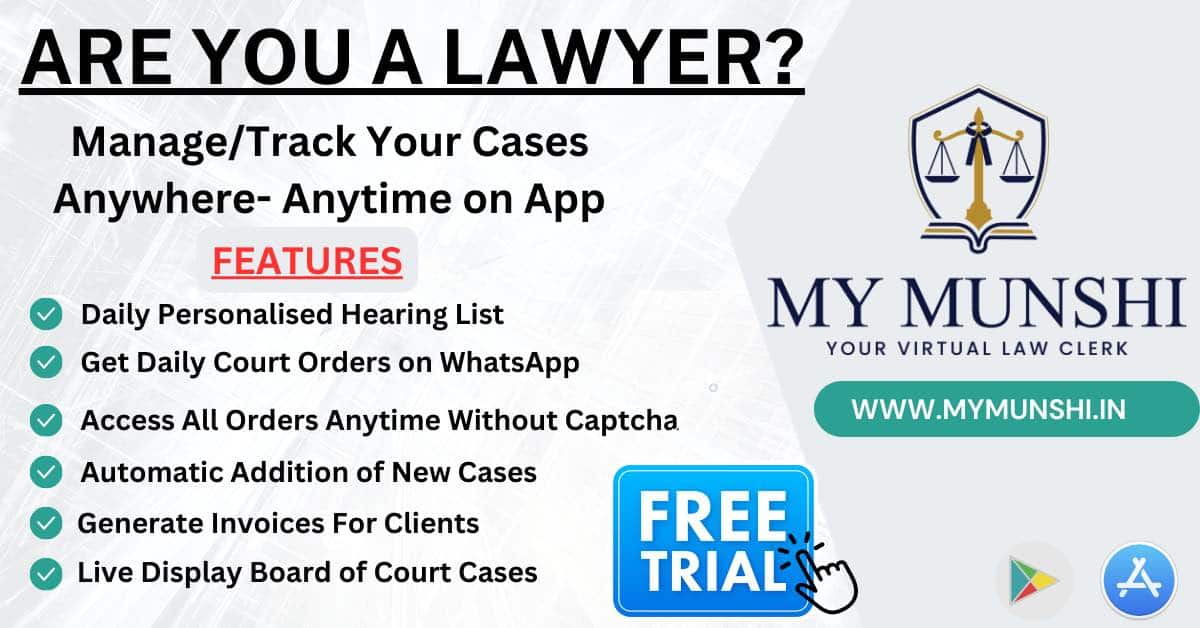 In the appeal, Reddy claimed that the "exercise of delimitation by the previous dispensation is arbitrary, unreasonable and smacked with political malafide."
Advocate General Shashikiran Shetty, appearing for the State, told the Court that there were errors in the delimitation exercise carried out earlier and redoing it was a necessity. He sought time from the Court for it.
Recording the submission, the division bench granted 12 weeks to carry it out.
The main grouse of the petitioners challenging the earlier delimitation was that under Section 7(B) of the BBMP Act, Wards should be demarcated within the existing Assembly constituency boundaries.
However, these guidelines have not been followed. It was argued that the single-judge bench did not consider this plea of the petitioners in its judgement.
A total of 14 petitions had challenged the delimitation exercise including those filed by politician Zameer Ahmed Khan.
The then BJP government had increased the number of BBMP wards from 198 to 243 and carried out the delimitation exercise by allotting an average of 34,750 voters to each ward.