A college cannot hide behind the linguistic minority tag and remove employees in contravention to the provisions of the Karnataka Education Act (KEA), 1983, the High Court of Karnataka has said.
Dismissing an appeal filed by Rajarajeshwari Dental College and Hospital, the high court said it could not, in this case, go by the submission that the apex court in TMA PAI (case) has differentiated unaided minority educational institutions from other educational Institutions, whereby the provisions of Section 98(1) of the 1983 Act cannot be invoked.
"The reason for this is obvious: the 1983 Act is a plenary legislation which enjoys a very strong presumption of validity," the bench of Chief Justice Prasanna B Varale and Justice Krishna S Dixit said, dismissing the appeal.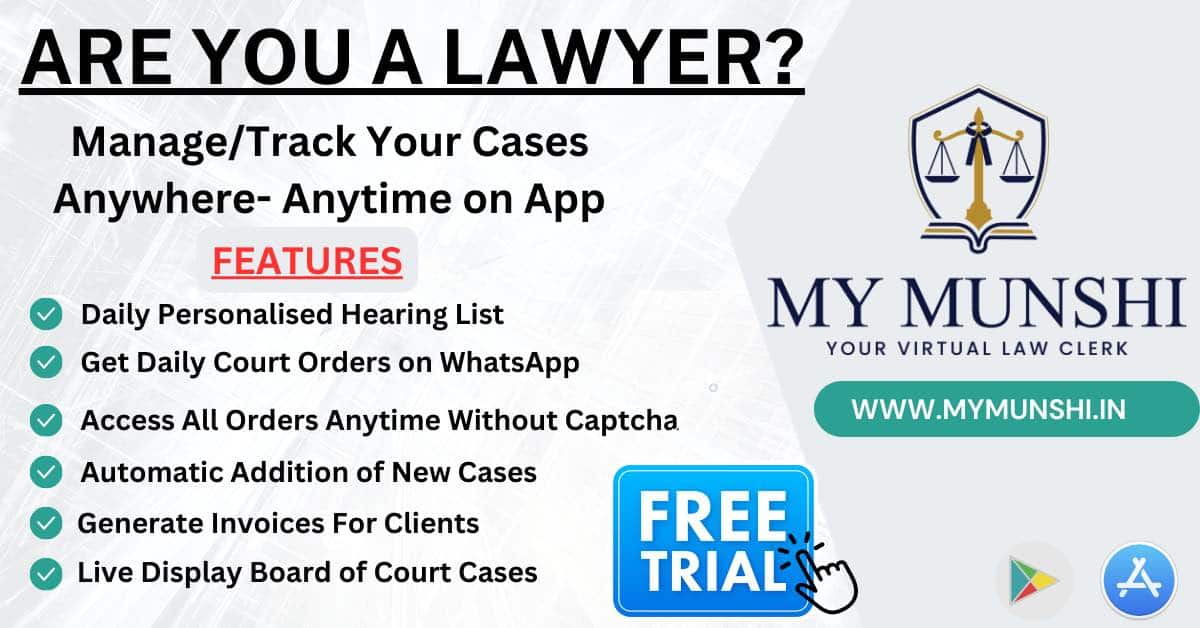 The college had terminated one Dr Sanjay Murgod from service in June 2021, which he had challenged before a single judge bench. The single judge bench had ordered his reinstatement with immediate effect in January 2023. This was challenged in the appeal by the college.
The division bench, in its judgment on the appeal, noted that the provision of Section 98 of the KEA Act which protects employees from termination is still valid.
The HC also said that if the law was intended to exclude unaided educational institutions, it would have been clearly mentioned.
The HC said that Section 97 and 98 protects all employees of educational institutions.
"The underlying philosophy of these provisions is that an employee whose tenure is secured will be in a better position to discharge his duties efficiently and that is necessary in public interest.
Also Read
"It hardly needs to be emphasised that the education and educational institutions play a pivotal role in nation building and therefore a legislature rightly feels the need for protecting tenure of service and conditions of these employees.
"In a sense, these provisions aim at social security as well, like the Labour Laws do for the workmen," the HC said.
The HC also dismissed the contention that the said college was governed under the Dentists Act, 1948 and therefore the KEA 1983 was not applicable to it.
Dismissing the petition, the HC said, "The provisions of the 1948 Act in essence intend to regulate the standard of professional education whereas the provisions of Sections 97 & 98 of the 1983 Act in substance intend to secure the service conditions of employees of Educational Institutions. Thus, they are poles apart. By no stretch of imagination, one can be read into the other."