More than 30 LGBTQIA++ collectives of law school students have said the Bar Council of India resolution urging the Supreme Court not to deal with pleas seeking legalisation of same sex marriage is "antithetical" to the Constitution.
The apex bar body, on april 23, had expressed its concern on the same sex marriage issue being heard in the Supreme Court, saying it would be "catastrophic" to overhaul something as fundamental as the concept of marriage and the matter should be left to the legislature.
The resolution, which was issued by the Bar Council of India (BCI) after a joint meeting attended by representatives of all state bar councils, said any decision by the apex court in such a sensitive matter may prove very harmful for the future generation of the country.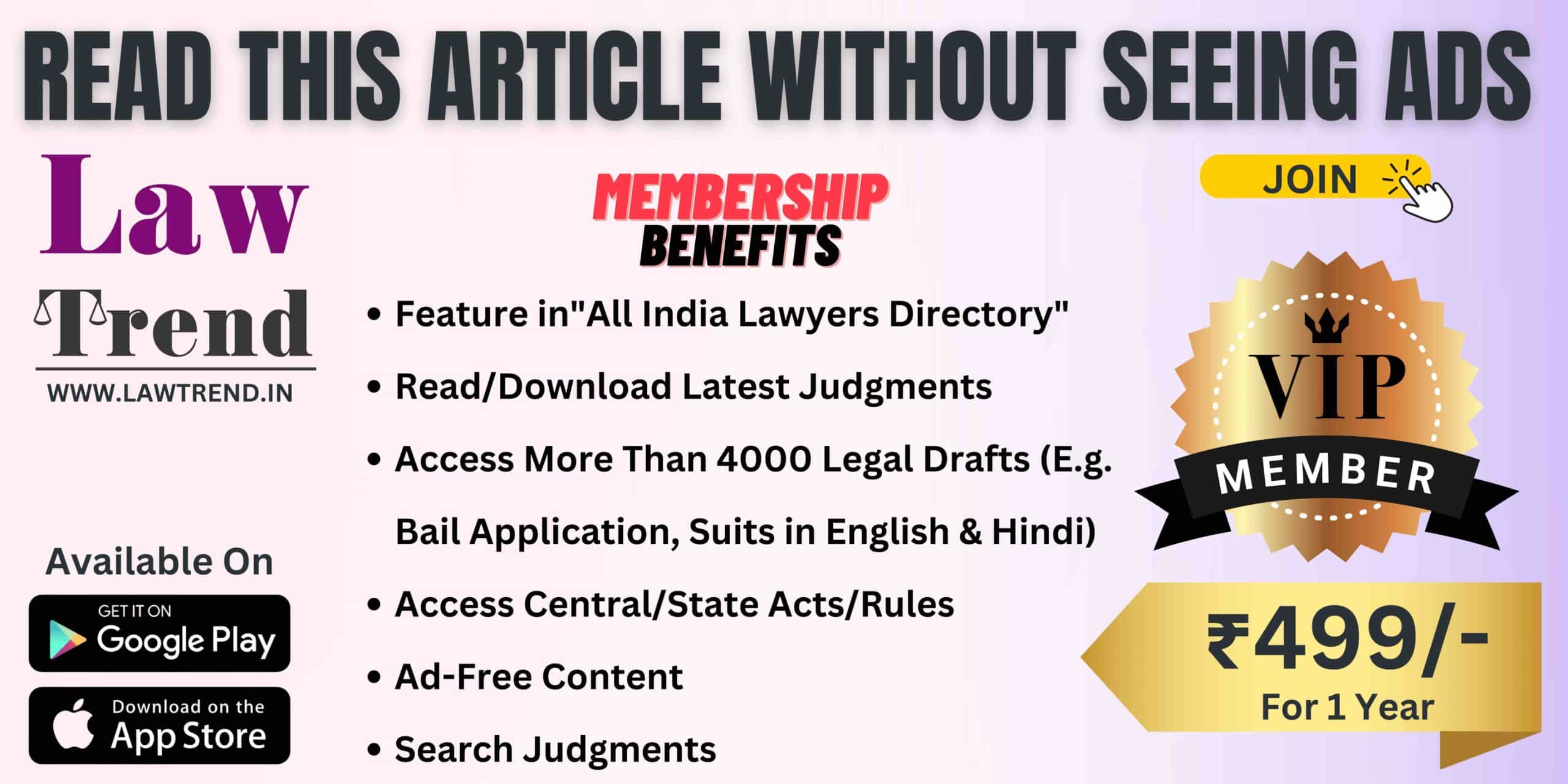 "India is one of the most socio-religiously diverse countries of the world consisting of a mosaic of beliefs. Hence, any matter which is likely to tinker with the fundamental social structure, a matter which has far reaching impact on our socio-cultural and religious beliefs should necessarily come through legislative process only, the meeting unanimously opined," the council had said.
It added that "any decision by the apex court in such a sensitive matter may prove very harmful for the future generation of our country".
Condemning the stand of the BCI, the LGBTQIA++ (lesbian, gay, bisexual, transgender, queer, questioning, intersex, pansexual, two-spirit, asexual, and ally) collectives of over 600 law school students said, "The (BCI) resolution is ignorant, harmful, and antithetical to our Constitution and the spirit of inclusive social life."
"It attempts to tell queer persons that the law and the legal profession have no place for them. We, the undersigned, are queer and allied student groups across Indian law schools," they said in a statement.
The students belong to 36 law schools, including National Law University Delhi, Faculty of Law, Delhi University and Gujarat National Law University.
The statement said that as future members of the Bar, it has been alienating and hurtful to see seniors engaged in "such hateful rhetoric".
The BCI's resolution "entirely unwarranted and a deplorable attempt" to illegitimately create influence for itself, it said.
The BCI must re-familiarise itself with the role envisioned during its establishment, look at the state of the Indian legal profession, and devote its resources to more pressing challenges rather than needlessly entering constitutional debates, the statement said.
"We are most troubled by the BCI's stunning disregard for constitutional morality. Our Constitution is a counterweight to majoritarianism, religious morality, and unjust public opinion..," it said.
A five-judge Constitution bench comprising Chief Justice D Y Chandrachud and Justices S K Kaul, S R Bhat, Hima Kohli and P S Narasimha is continuing with its hearing arguments on the pleas seeking validation of same sex marriage for the sixth day on Thursday.