Law Minister Arjun Ram Meghwal has defended the proposed overhaul of criminal laws, stating that the current laws lack an Indian identity as they were imposed by the British during their rule. Meghwal made these remarks during an event discussing the tele law scheme of his ministry.
Meghwal highlighted the tendency to admire the pro bono legal services offered in the United States and the United Kingdom while neglecting India's own similar model. He mentioned that Prime Minister Narendra Modi questioned whether it would be possible to base legal practices on Indianness.
As a result, a significant decision was made to improve the Indian Penal Code (IPC), Code of Criminal Procedure (CrPC), and the Evidence Act. Home Minister Amit Shah introduced a set of bills to initiate these reforms. Meghwal suggested renaming the reformed laws as the "Bharatiya Nyay Sanhita" to emphasize their Indian character.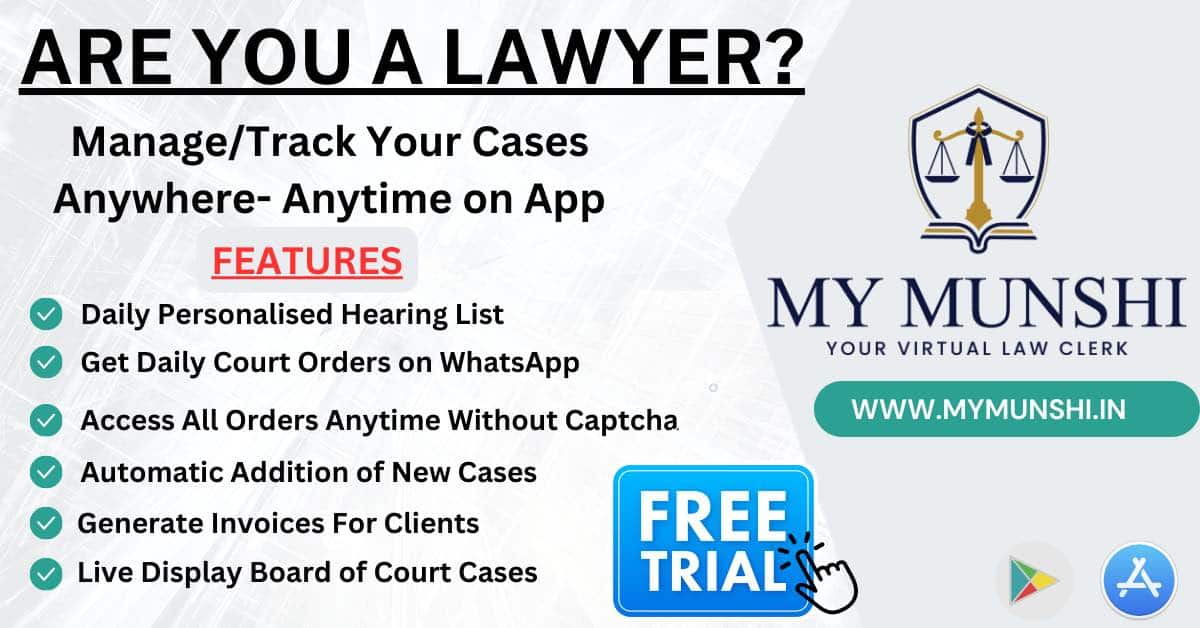 Meghwal further elaborated on the British imposition of laws during their direct rule in India. He referred to the 1857 revolt, which the British labeled as a "mutiny." The British codified laws during their rule, including the Irish Penal Code in 1834, which was later applied to India after replacing "Irish" with "Indian."
Meghwal emphasized the need to consider Indian values and perspectives when framing laws, a concept that was overlooked in the past. The proposed overhaul aims to rectify this oversight by aligning India's legal system with its cultural and historical context.