A law graduate having residence in Bihar Thursday approached the Delhi High Court against the exclusion of those without Delhi/NCR addresses from registering themselves with the Bar Council of Delhi.
Justice Prathiba M Singh directed that the Bar Council of India be made a party to the petition by Rajani Kumari who completed her LL.B from Delhi University, and asked the parties to make submissions on the next date on existence of similar domicile requirements imposed by other states.
The Bar Council of Delhi had on April 13 issued a notification stating no enrolment shall be done if the applicant law graduate does not provide a copy of Aadhaar Card and Voter ID Card bearing the address of Delhi/NCR.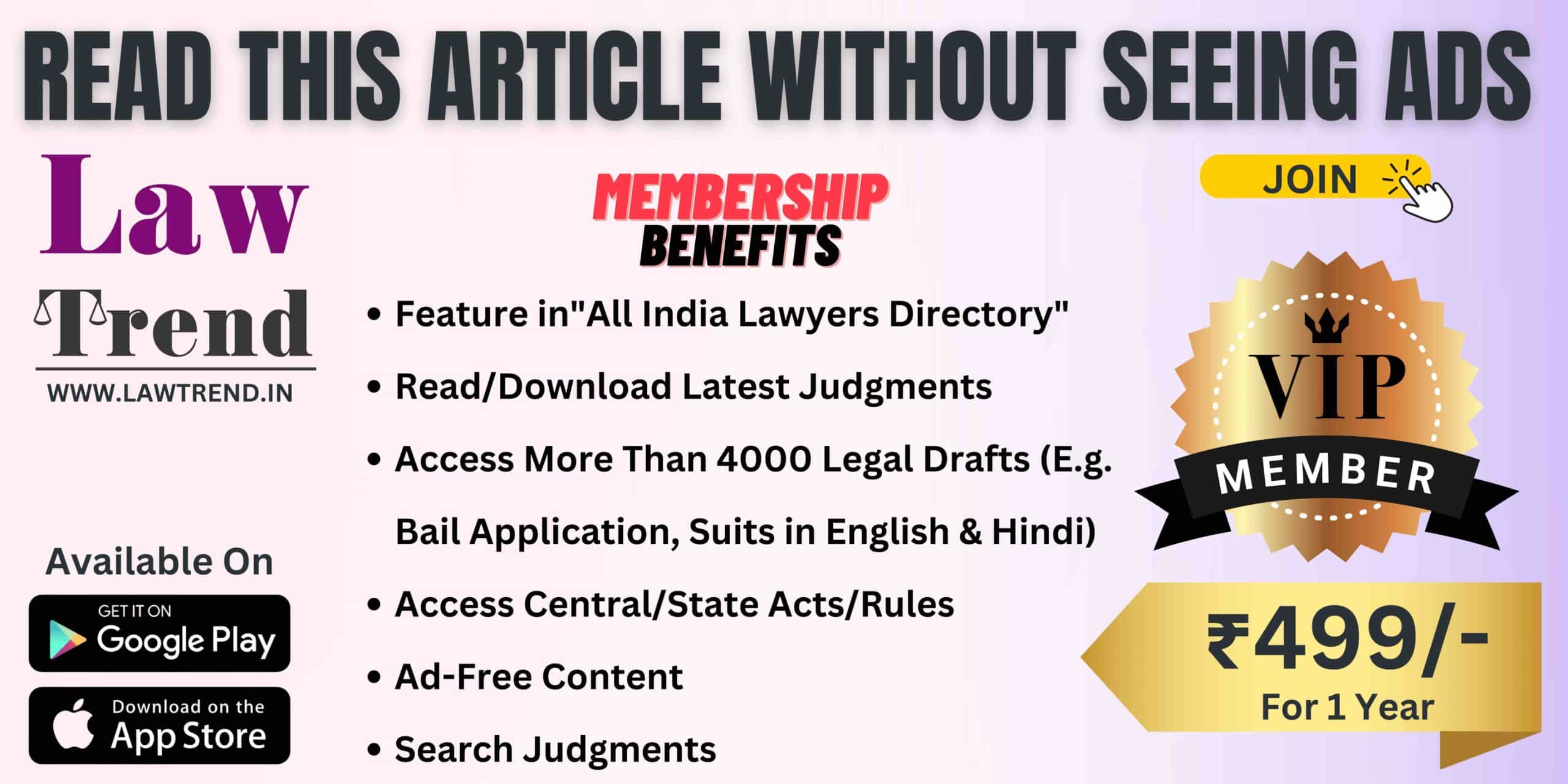 The lawyer for the Bar Council of Delhi said it was giving several benefits to its members and was facing "lots of problems" due to large enrolments every year.
The petitioner argued the decision of the Bar Council of Delhi was arbitrary, discriminatory and against the Advocates Act.
In the plea filed through lawyers Lalit Kumar, Shashank Upadhyay and Mukesh, the petitioner said law graduates from far away parts of the country come to the national capital with "hopes of better prospects and a wider horizon of serving the country" and seek enrolment with the Bar Council of Delhi to practice.
"The requirement of Aadhaar Card and Voter ID Card with the address of Delhi or NCR discriminates against those law graduates who do not have an address in Delhi or NCR. This creates an arbitrary classification between law graduates based on their residential address, which is a violation of Article 14 ( equality before law) of the Constitution," the plea said.
The requirement imposes an "unreasonable restriction" on the exercise of the rights of the petitioner and other law graduates from other states and forces an applicant to change their political constituency and give up their voting rights in their original place of domicile by changing his/her address on voter ID card, the petition said.
The matter will be heard next on May 2.