The Allahabad High Court on Thursday reserved its order on an application for the appointment of an advocate commissioner to survey the Shahi Idgah premises at Mathura.
Justice Mayank Kumar Jain reserved the order during the hearing of a suit that seeks the removal of Shahi Idgah, located next to Sri Krishna Janmabhoomi Temple in Mathura, claiming that it was built on a Hindu temple.
All the suits regarding Krishna Janmabhoomi and Shahi Idgah have been transferred to Allahabad High Court order.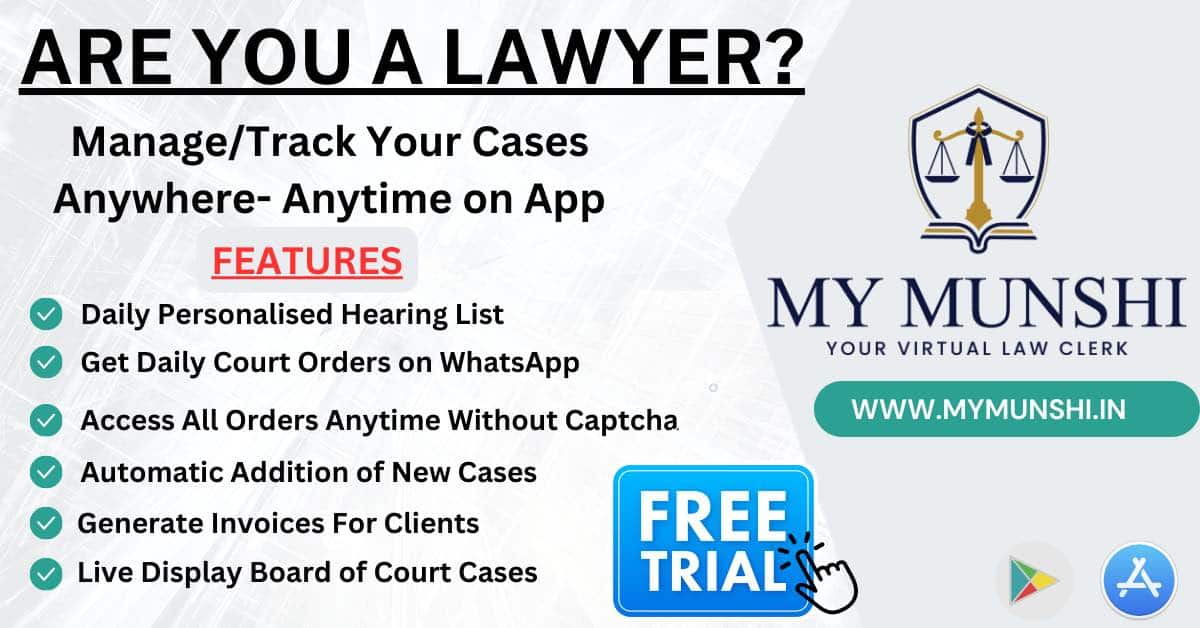 In suit number one, Bhagwan Sri Krishna Virajman Vs UP Sunni Central Board, an application was moved on behalf of plaintiffs for appointment of the commissioner to inspect the "disputed" property.
Vishnu Shankar Jain, the counsel for the petitioners, contended that there are a number of signs that establish that the building in question is a Hindu temple. Among those cited were purported 'kalash' and pinnacle which exemplify Hindu architectural style.
"There is a pillar having a lotus-shaped top which is a classic characteristic of Hindu temples and the image of Sheshnaag – one of the Hindu deities who protected Lord Krishna on the night of his birth," the counsel claimed.
At the base of the pillar in the present structure, Hindu religious symbols and engravings are visible, the counsel claimed.
Also Read
He prayed for the appointment of a Commission consisting of three advocates with specific directions to submit a report in the light of the argument advanced by him.
"The entire commission proceedings be photographed, video-graphed and report be submitted to the court. District administration be directed to provide police protection and to maintain law and order during the Commission proceedings," the counsel submitted.
The application was opposed by the Sunni Central Board which contended that no order on the application is required to be passed at this stage as their objection regarding the maintainability of suit is pending.
However, the counsel for the plaintiff referred to some legal pronouncements and submitted that the court may issue a direction for a commission at any stage of the suit.
After hearing the two sides, the court reserved its order.