The Kerala High Court on Thursday quashed a corruption case against Indian Union Muslim League (IUML) leader and former MLA K M Shaji who had been accused of accepting a Rs 25 lakh bribe to sanction a plus two course in a higher secondary school in Azhikode area of Kannur district of the state.
Justice Kauser Edappagath said there was no allegation in the complaint against Shaji or in the FIR or in any of the witness statements that he ever demanded a bribe.
The court said that under the Prevention of Corruption (PC) Act, an offence of illegal gratification by a public servant is made out when a demand for bribe is also made and not just its acceptance.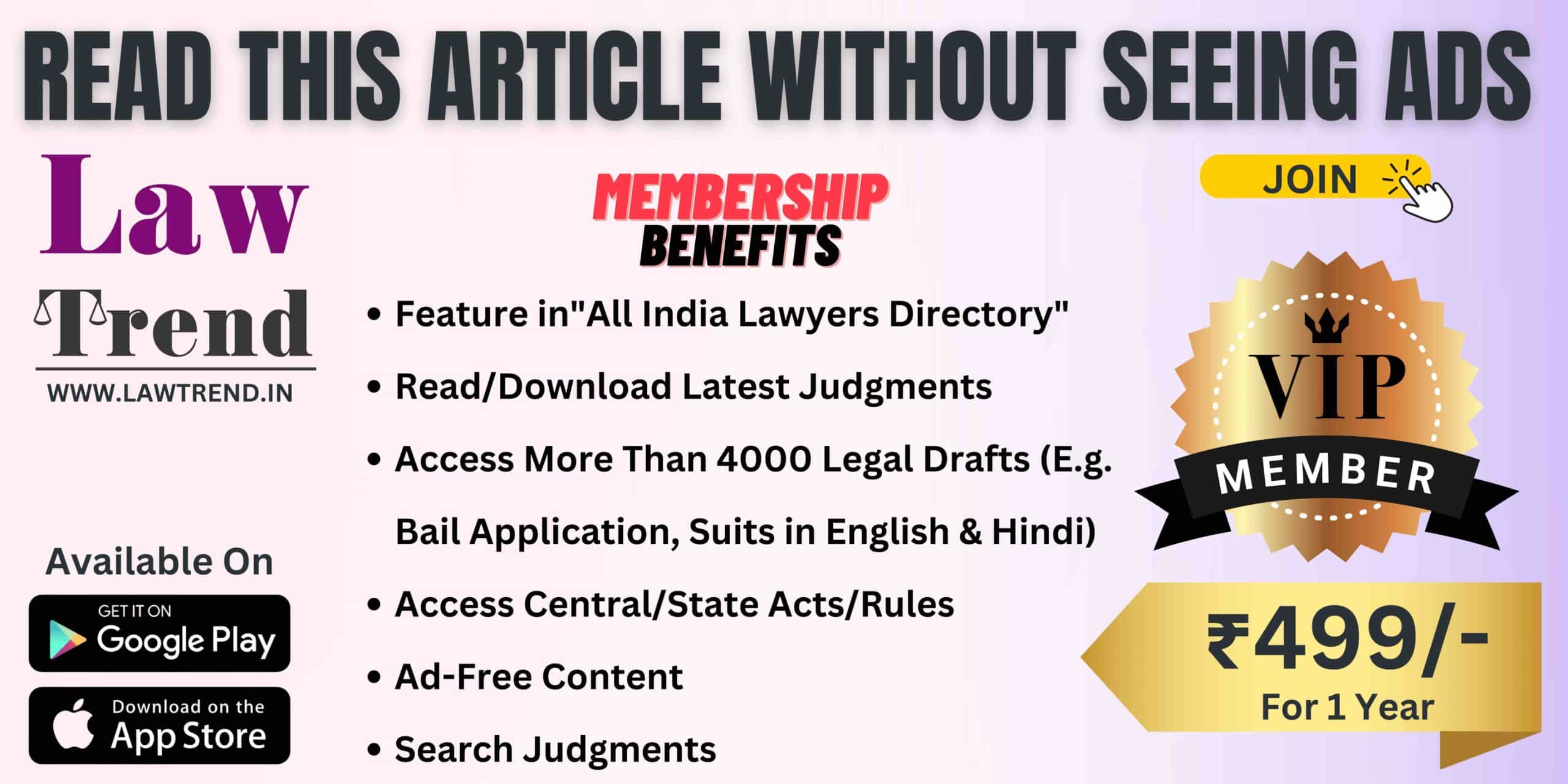 The high court further said that even the Supreme Court in several cases has held that mere acceptance of any amount by a public servant allegedly as a bribe without there being any proof of demand was not sufficient to bring home the charge of illegal gratification under the PC Act.
The High Court said there was no allegation that Shaji ever demanded any bribe from anybody for doing any official act.
"The allegation is that the manager of the school approached the Poothapara Branch Committee of the Indian Union Muslim League to get Plus Two Course to the school, and the demand for a bribe was made by the office bearers of the committee," it said.
Therefore, in the absence of an allegation in the FIR, or any other material collected during the investigation regarding any demand of bribe by the IUML leader, the offence of illegal gratification by a public servant under the PC Act "cannot be said to be attracted", the high court said.
"For the aforesaid reasons, I conclude that the allegations made in FIR and the evidence collected in support of the same, even if believed in toto, do not prima facie disclose a cognisable offence or make out a case against the applicant (Shaji).
"Hence, no purpose will be served in proceeding with the matter further. Accordingly, all further proceedings against the petitioner pursuant to the FIR are hereby quashed," Justice Edappagath said.
Shaji had sought quashing of the FIR, saying he never demanded a bribe and that the complaint against him was filed by a local CPI(M) leader and the very registration of the crime had been the result of a political vendetta to end his political career.