The Kerala High Court has directed the state government to carry out a socio-economic impact study with regard to the effect of "unauthorised handling" of municipal solid waste at Brahmapuram on the people living in a 5 km radius of the garbage dump site.
The High Court directed the Additional Chief Secretary to order the Ernakulam District Collector to carry out the study and place a report before it.
The report should give the impact on the health of the people living within 500 metre radius of the site, 2 km radius and 5 km radius, the court said.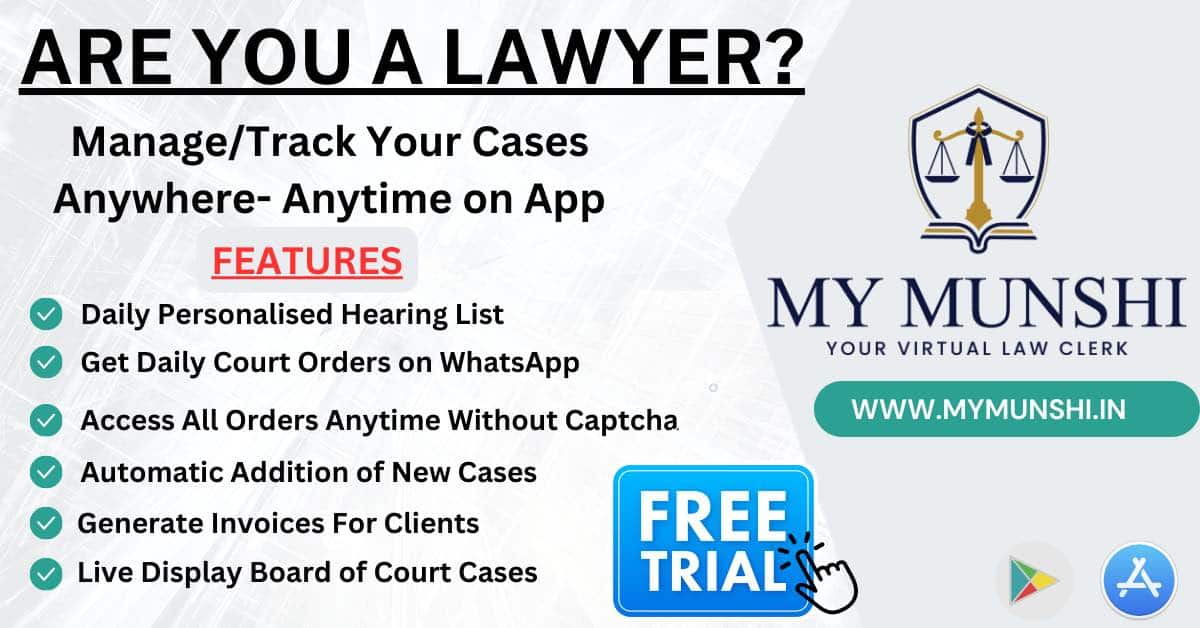 "The study can be on random samples to be decided by the District Administration," it said.
The order came on a plea by several residents associations seeking directions to the local bodies to commence necessary measures to prevent waste flowing into the water bodies during the monsoons.
The court said that any steps taken by local bodies in Brahmapuram which would aggravate the living conditions of the people there can be brought to its notice and it will pass orders, as necessary, after looking into their grievances.
The court also said that wherever municipal solid waste is dumped in Brahmapuram by agencies transporting it, steps should be taken to set up temporary sheds to store it till segregation is handled.
"Within 15 days, the temporary sheds are to be put in place to prevent the percolation of pollution from municipal solid waste during the rainy season into soil and water bodies," the court said in its June 8 order.
It directed the Additional Chief Secretary to issue an order regarding setting up sheds to the District Collector and the Kochi Municipal Corporation.