The Kerala High Court on Monday granted bail to four persons accused in a synthetic drug seizure case.
Justice Mohammed Nias C P, granted bail to Mansoor, Abid, Jabeer and Mohammed K T in a case registered under the Narcotic Drugs and Psychotropic Substances (NDPS) Act.
It may be noted that another accused died in police custody last month.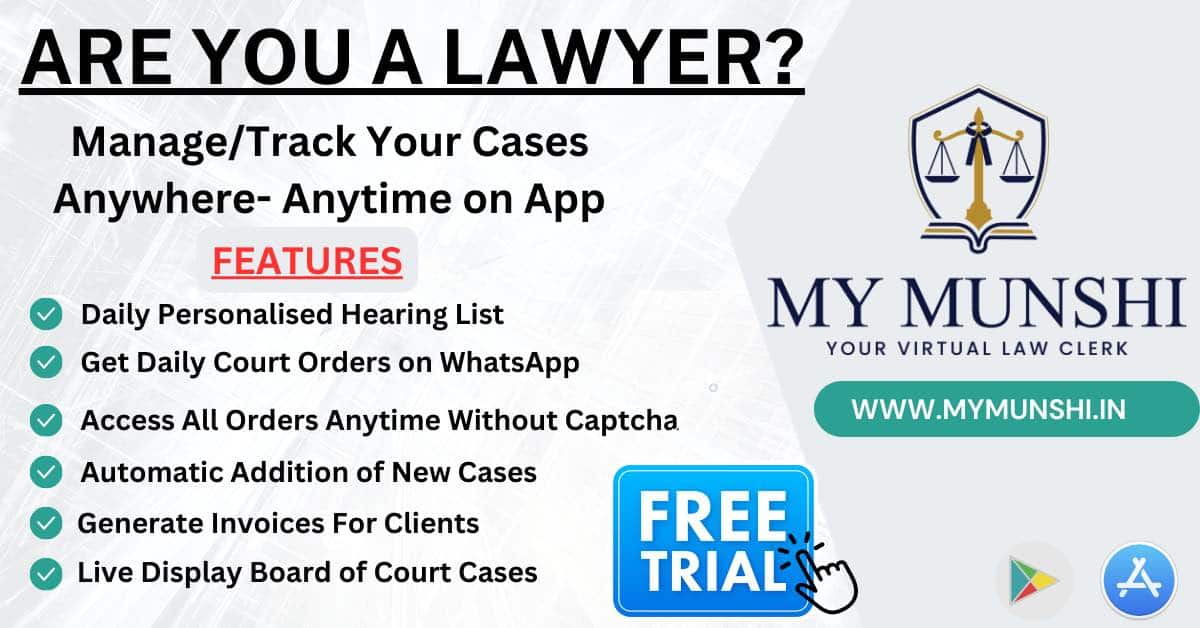 The court observed that as per the forensic lab report, the contraband seized was Methamphetamine and not MDMA as mentioned in the FIR.
"Considering the rival submissions and taking into account the fact that the report shows that the contraband seized is Methamphetamine, the fact that the petitioners have been in custody since August 1, 2023…I hold that the petitioners can be enlarged on bail," Justice Nias said.
The court said the petitioners shall be released on bail on executing a bond of Rs 50,000 each with two solvent sureties each for the like sum.
The petitioners submitted before the court that contraband seized as per the report was Methamphetamine and not MDMA and argued that this was a case wherein the first accused died while in police custody, and the case was framed only to save the face of the police and to ward off the allegations against them.
Also Read
Police had on August 1, arrested five youngsters, allegedly based on a tip-off on suspicion of possessing synthetic drugs and registered a case under the Narcotic Drugs and Psychotropic Substances (NDPS) Act.
Tamir Jifri, a 30-year-old accused, had died in custody, allegedly due to police torture.
Police had earlier claimed that the accused were taken into custody with 18.14 grams of MDMA, a synthetic drug.
Eight police officials of Tanur police station were suspended in connection with the death of Jifri.
While the Crime Branch was probing the custodial death of Jifri, the Special Branch Deputy SP was investigating the lapses on the part of the police officials.
The Kerala government had later handed over the case to the CBI.