The Delhi High Court on Tuesday dismissed a plea by Vishal Yadav seeking parole to pursue filing of an appeal in the Supreme Court challenging his conviction and life sentence in the killing of business executive Nitish Katara in 2002.
Vishal's cousin Vikash Yadav is a co-accused in the case and serving prison term.
The high court noted that Vishal was granted custody parole in 2015 but he did not avail it.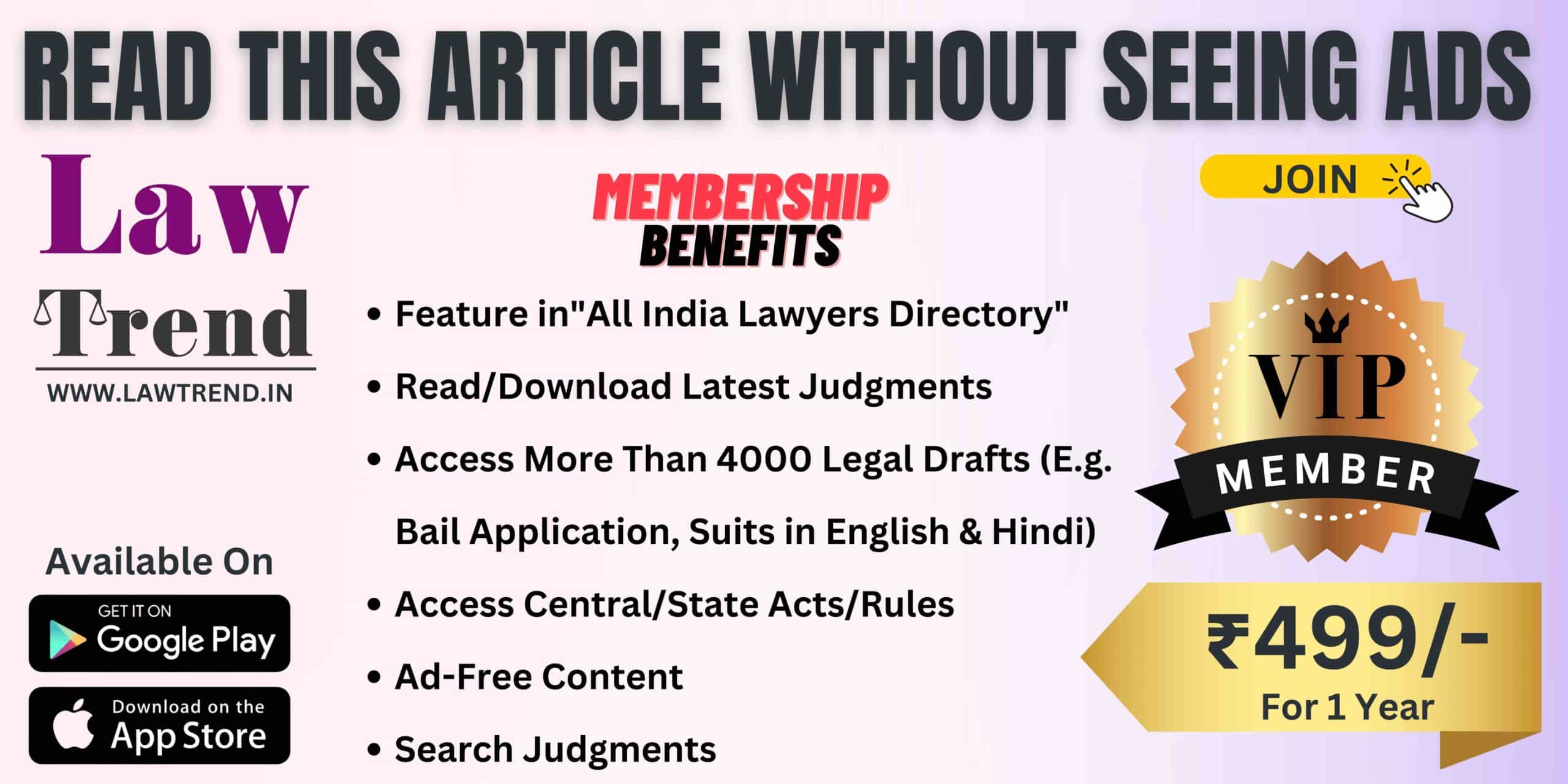 It said consistent refusal to accept custody parole for filing of Special Leave Petition (SLP) before the apex court does not work to his advantage since it is not as if there is a denial in exercising a constitutional right, but rather to calibrate it and allow it along with safeguards which are necessary for securing life, liberty and protection of the victim and witnesses.
Even in 2018 when the high court had rejected his parole, it had noted that the petitioner would be granted custody parole for filing an SLP and an application in that regard could be moved.
This opportunity was not availed on that stage as well, which also does not work to the advantage to the petitioner, the court said.
Justice Anish Dayal said Vishal's contention of denial of a constitutional right in context of the plea for parole, therefore, has to be appreciated, viewed, weighed, sifted and winnowed in this light and not viewed in isolation.
"The petitioner (Vishal) is not precluded from pursuing his remedy to file an SLP before the Supreme Court, irrespective that it is 8 years after the decision that he wishes to assail," the high court said.
It dismissed Vishal's plea seeking to be released on regular parole for four weeks to pursue filing of the SLP against the high court's judgement which had upheld his conviction and enhanced the sentences.
"Rejection of parole by this court in June 2020, during the Covid-19 pandemic relying on the exception carved out in the circular of 2020 regarding the release of prisoners and excluding those whose sentence was not to be considered for remission, shows that the petitioner's case was indeed exceptional," it said.
The court added that past conduct (pre-trial, during investigation, during trial and in custody) of the petitioner as well as that of co-accused Vikas was "serious, exceptional, acute and grave, to say the least, and cannot be ignored or taken lightly for the purpose of considering this plea".
Justice Dayal said it would not be prudent to assess the petitioner's plea as a simple segregated isolated plea for filing the SLP and completely ignore and overlook his past conduct.
The court said it cannot turn a blind eye to these facts and circumstances.
Vishal sought to be released on parole on the ground that since the records of the case are voluminous running into 2000 pages, his presence with his advocate is required for the preparation and finalisation of the SLP.
He has undergone 18 years and 4 months of incarceration and was last released on parole for 10 days in May 2014 and since then 8 years have elapsed, the plea said.
The parole plea was opposed by the police as well as by Nilam Katara, mother of victim Nitish Katara, on the ground that he had earlier also made a similar prayer and the court in 2015 had declined to release him on parole and only custody parole was granted.
Special public prosecutor Rajesh Mahajan said the petitioner refused to avail custody parole for reasons unknown and the right to file SLP is always available from jail.
He said complainant Nilam Katara and witness Ajay Katara, on account of threat to their lives at the hands of the accused persons, have been provided security which is still continuing and this aspect was also considered by the high court while enhancing the period of life sentence.
On October 3, 2016, the Supreme Court awarded a 25-year jail term without any benefit of remission to Vikas and Vishal for their role in the sensational kidnapping and killing of Katara.
Another co-convict Sukhdev Pehalwan was also handed down a 20-year jail term.
Prior to this, the Delhi High Court, while upholding the life imprisonment awarded to Vikas and Vishal Yadav by the trial court, specified a 30-year sentence, without any remission, to both of them. It awarded a 25-year jail term to Pehalwan.
All three were convicted and sentenced for kidnapping Katara from a marriage party in February 2002 and then killing him for his alleged affair with Vikas' sister Bharti Yadav.
Bharti is the daughter of Uttar Pradesh politician D P Yadav who is in jail in connection with another murder case.
Katara was murdered as Vishal and Vikas Yadav did not approve of his affair with Bharti because they belonged to different castes, the lower court said in its verdict.