A court here has sentenced a man from Manjeshwar to life imprisonment for rape and murder of a woman at Balepuni in Dakshina Kannada district.
The sixth additional district and sessions court judge Kantaraju on Wednesday sentenced the convict, Mohammad Ashraf (33), to life imprisonment and ordered him to pay a fine of Rs 1 lakh.
According to the charge sheet, the incident had occurred on September 24, 2020.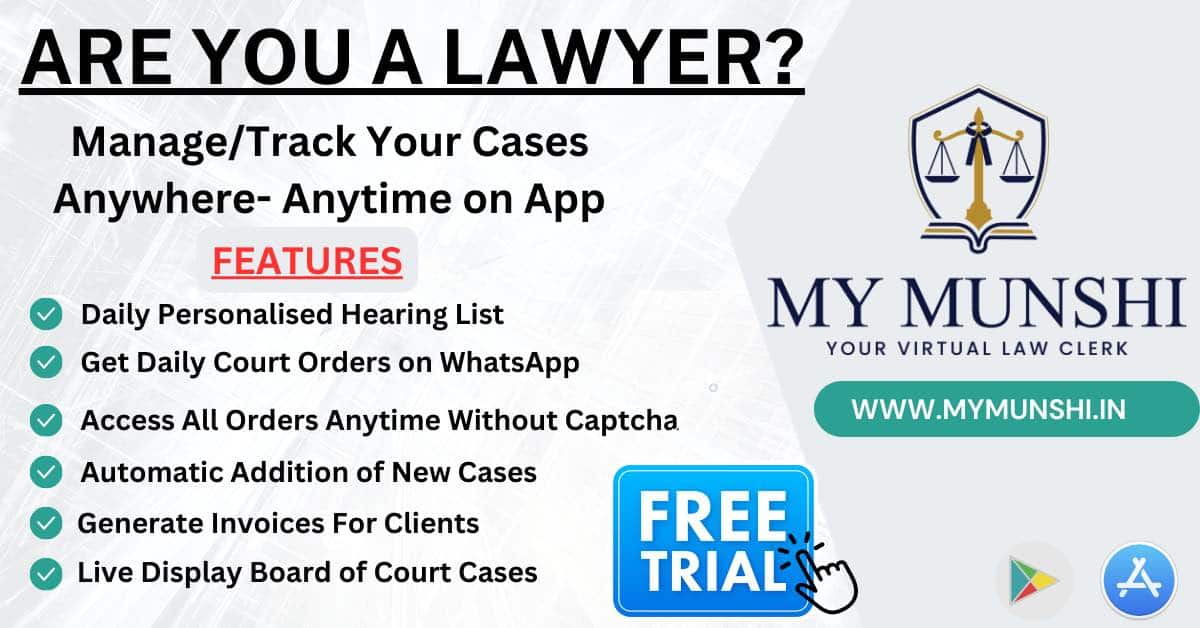 Ashraf was working at the plantation of the victim's brother. Noticing that the woman was living alone, he entered the house and locked it from inside. He pushed her to the ground and raped her. He then strangulated her to death when she was unconscious.
He later escaped with her jewells and a cash of Rs 18,000. He had also tried to burn the body to destroy the evidence.
Konaje police had investigated the case and filed the charge sheet. Public prosecutor Jyoti Pramod Nayak and B Shekhar Shetty appeared for the prosecution.