A Delhi sessions court has dismissed the application of a murder accused seeking bail on ground of his wife's surgery, noting he had filed fake medical documents.
Vacation Judge Pawan Kumar dismissed the application filed by Dharamvir, and directed the Station House Officer of Tilak Marg Police Station to take appropriate action in the matter.
In its June 20 order, the court said the report submitted on behalf of the doctor concerned raised serious questions as to the genuineness of the documents and needed to be inquired into by the police.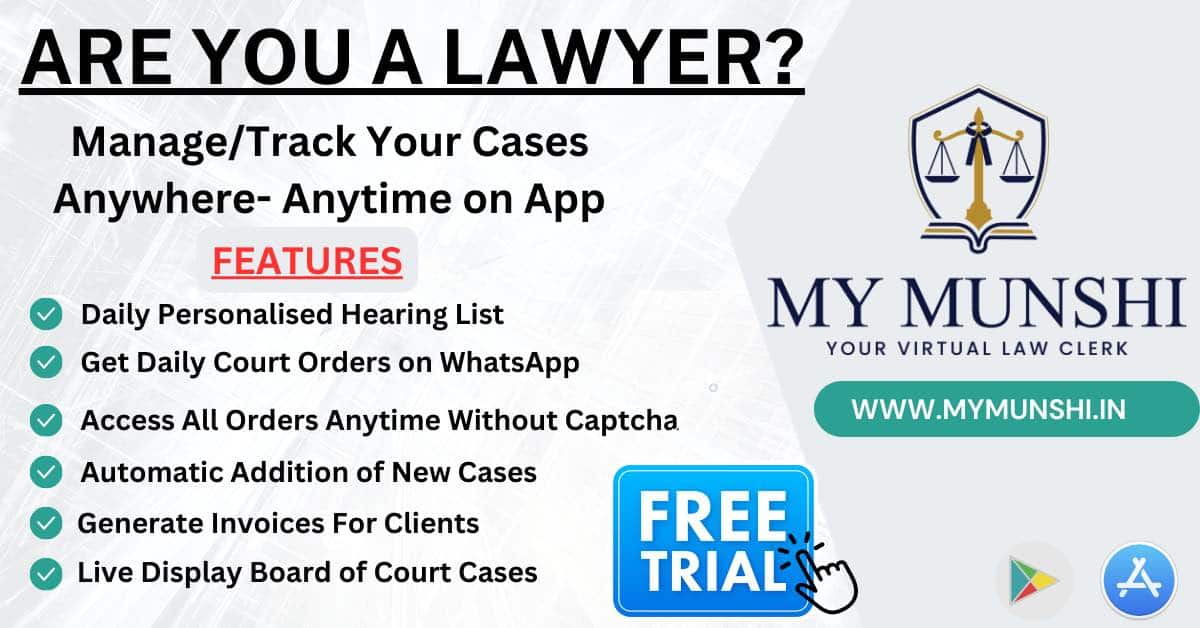 "The report submitted by the IO (investigating officer) as prepared by the doctor concerned states that the documents sent for verification were fake and signatures on the said documents are stated to be forged. In the attending facts and circumstances, it is appropriate that the matter be reported to SHO PS Tilak Marg to take appropriate action as per law," the judge said.
The report claimed the disease mentioned in the card is a serious disease and a patient can't survive so long (five months since the prescription) without treatment.
It claimed the dates mentioned on the OPD card and the handwritten note of the doctor did not match. The date mentioned on the OPD document was January 30, 2023, while the doctor's note was of June 16, 2023.
The report quoted the doctor concerned, who claimed injections are never prescribed in the Out Patient Department (OPD).
Also Read
"If injection is required, we refer to casualty. Nothing of that mentioned in the card," the doctor said and pointed out that the disease mentioned related to the brain but the date given was for an ailment of the spinal cord.
"There is no CT scan available in our computer of this patient without which the disease mentioned can't be diagnosed. There are many spelling mistakes like 'bleed' is written as 'billed'. The signature of the doctor on document doesn't belong to anyone from our team. We keep records of the patients which we give date for surgery. No such record is available in our register," the doctor said.
The accused had sought bail on the ground of surgery of his wife which was scheduled for June 24, 2023.