The High Court of Karnataka has warned that it would have to impose a cost of Rs 10 lakh if there is no positive action on the appointment of a presiding officer to the Central Government Industrial Tribunal cum Law Court in Bengaluru within the next three weeks.
The bench of Chief Justice Prasanna B Varale and Justice Krishna S Dixit was hearing public interest litigation on the issue filed by the Industrial Law Practitioners Forum.
The Central Government counsel submitted to the court that an appointment was made on August 18, 2022 but the said appointee had not taken charge. Therefore, a new process for appointment has been set in motion.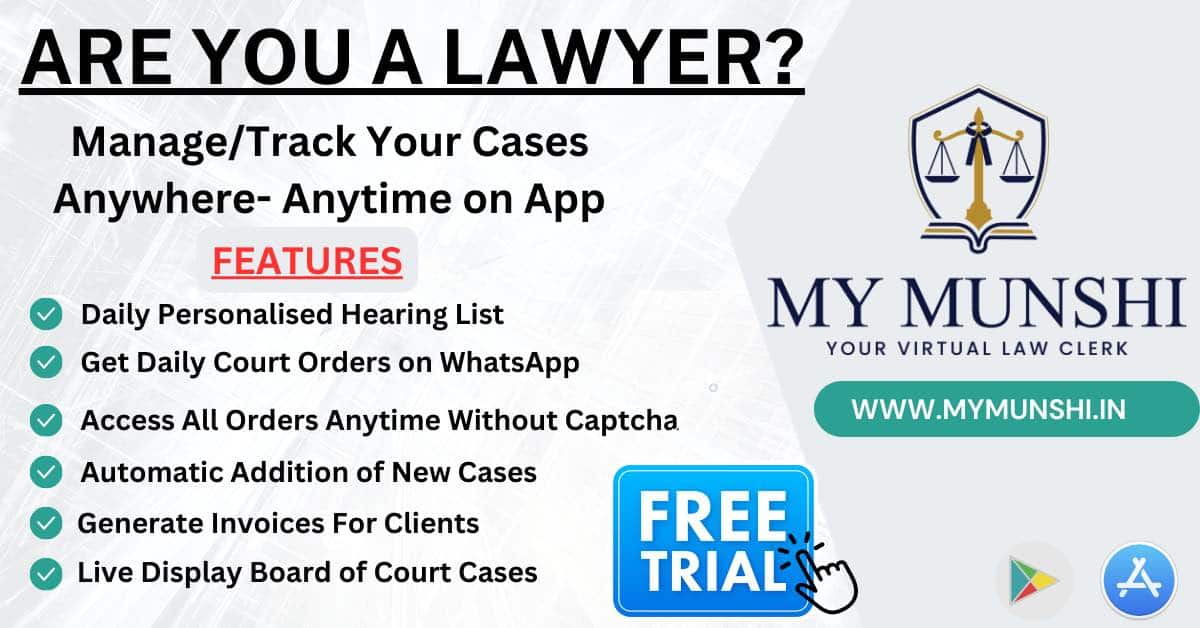 The case had reached the court earlier too and was disposed of after the appointment was made. The Forum approached the court again.
The government counsel sought two weeks to file a status report on the matter.
Taking a serious note of the delay, the HC said, "The status report only indicates that the matter is pending before the government. It is nothing but an eyewash to this Court…"
The court noted that the PIL claimed that the post has been vacant for the last three years and such delays in appointment to quasi-judicial bodies rob the litigants of justice.
It said that the Central government should not remain mute spectators on such issues.
The court adjourned the hearing to November 7 and said that the time sought by the counsel should not become an attempt at eyewash.
It warned about imposing a fine while adjourning the case stating, "As such we grant two weeks time to the respondent and expect a positive outcome on the next date. The failure would lead to the respondent depositing a cost of Rs 10 lakh in this court."