The High Court of Karnataka on Wednesday issued summons to Minister Priyank Kharge in a petition challenging his election from the Chittapur constituency in the Assembly polls held in May.
The petition filed by one Ashwath Rao was heard today and the summons were issued to Kharge to appear in Court on September 5.
Kharge is IT & BT and Science & Technology Minister in the Congress government in the state.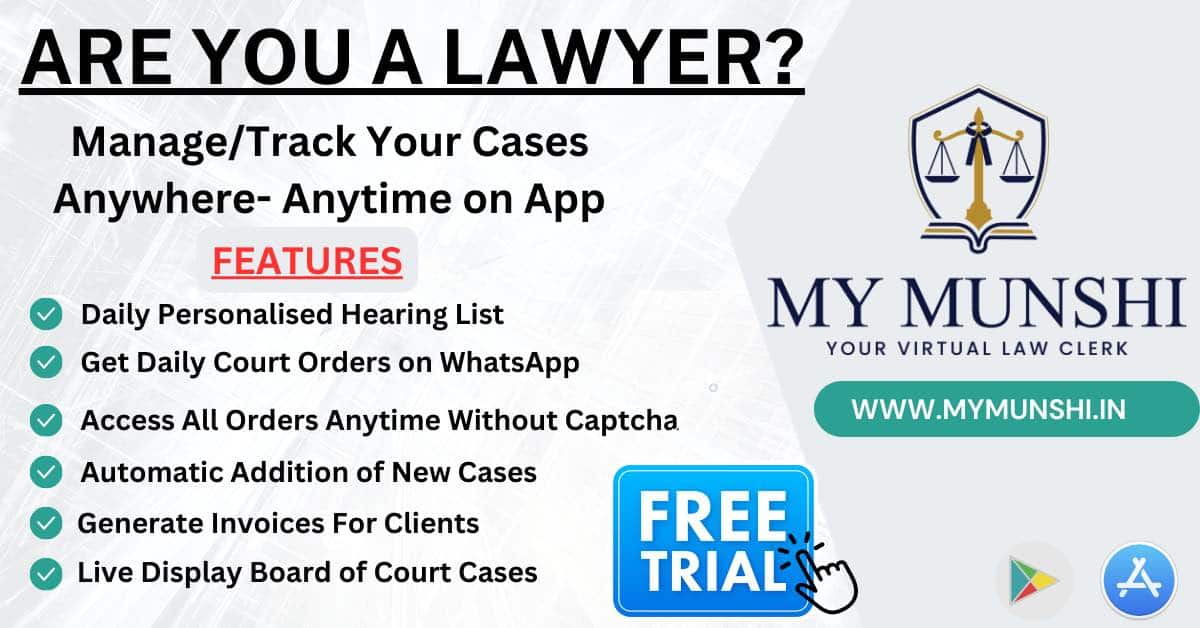 Among other allegations, the petition claims issues with his caste certificate, and that he has failed to provide proper information about his education.
The petition also claims that the guarantee schemes that the Congress party announced in its manifesto was used to induce voters, which amounted to bribing them.
Kharge had allegedly issued guarantee cards on the promises to the voters. Since it was illegal to entice voters with bribes under Section 123(1) of the Representation of People Act, he should be disqualified.
Senior advocate Pramila Nesargi who argued a similar writ petition against Chief Minister Siddaramaiah's election a few days ago, argued the case today.
Kharge is son of Congress president Mallikarjun Kharge.