The High Court of Karnataka has dismissed a petition filed by Dharwad MLA Vinay Kulkarni seeking relaxation of bail conditions that restrict his entry into the district.
The Congress MLA is the main accused in the murder of BJP leader Yogesh Gowda in 2016.
Kulkarni was denied permission to enter the constituency even when he contested the assembly election in May this year.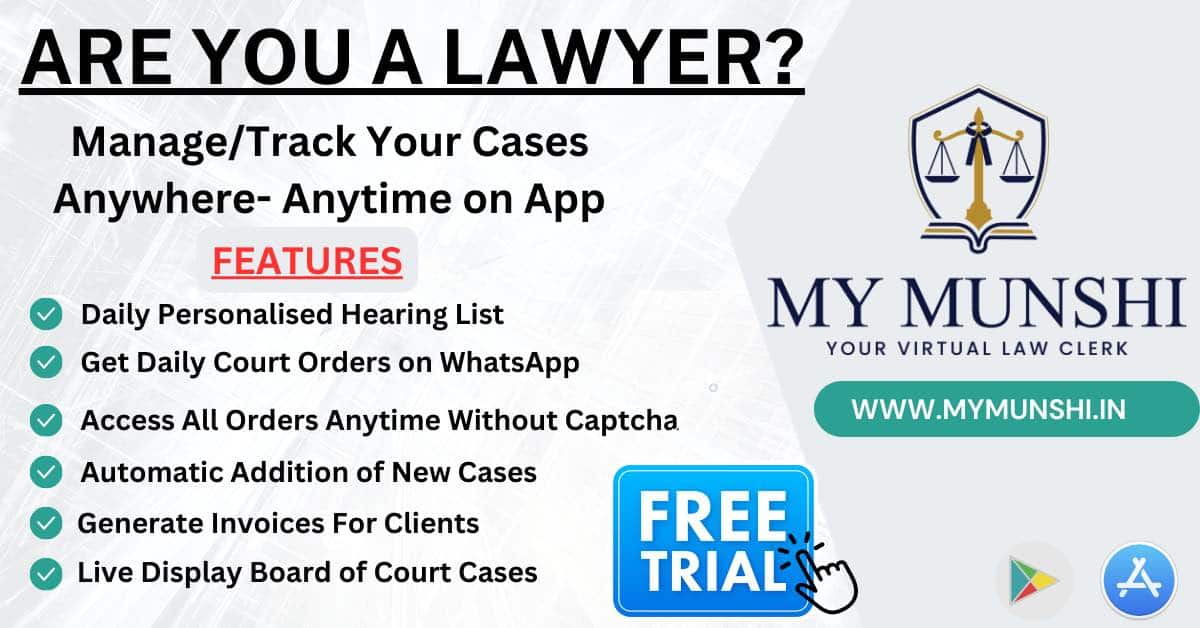 Now, after being elected as MLA, he sought the relaxation of the condition and moved the High Court. However, the court on Saturday dismissed his petition.
The counsel for CBI, Prasanna Kumar, opposed the petition on grounds that Kulkarni was already facing serious charges of trying to influence the witnesses in the case.
He also contended that the main witnesses are yet to be examined by the trial court.
While granting bail to Kulkarni in the case, the Supreme Court had imposed the condition that he would not enter Dharwad without the permission of the jurisdictional court.