The High Court of Karnataka has imposed a fine of Rs one lakh on the City Municipal Council, Hosapete, Vijayanagar district for taking 10 years to award compensation to the father of a six-year-old child who was washed away in an open drain in July 2013.
During the pendency of the petition filed by the victim's father Karan Singh S Rajpurohith, the authorities had paid a compensation of Rs 5 lakh under the Disaster Management Act.
However, considering that Rajpurohith had to approach the high court with three petitions over the past 10 years, the HC imposed a fine, penalising the authorities for their apathy.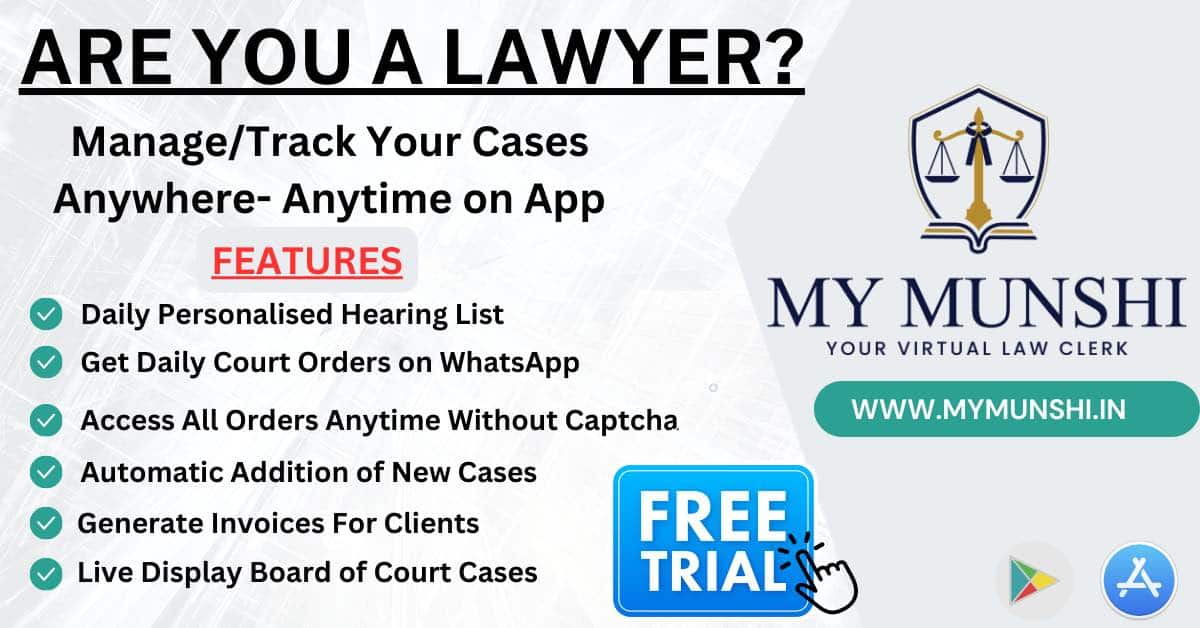 "Therefore the petition, notwithstanding the payment, is entertained and continued for issuance of suitable directions for payment of interest and costs of litigation for having made the petitioner roam from pillar to post, knocking at the doors of this court, not once, twice, but thrice," Justice M Nagaprasanna said in his recent judgment.
The HC also took note of the fact that when Rajpurohith sought compensation for the negligence of the authorities which resulted in the death of his son, a criminal case was filed against him.
"It is a matter of record that the son of the petitioner died on 15-07-2013. A deliberate crime was registered against the petitioner under Section 176 of the IPC which could not even be made, and that comes to be quashed…," the HC noted.
Blaming the authorities for the open drain that resulted in the death of the child, the HC said that the interests of citizens are the responsibility of the municipal authorities, and that they were negligent in this case.
"It is not just one life, it is even one life. A precious life is lost due to the negligent act of the Authorities. It is negligence and culpable negligence on the part of the 1st respondent (City Municipal Council)," it said.
Also Read
Apart from the Rs 1 lakh fine, the HC ordered payment of six per cent interest on the compensation due.
It also warned that "in the event it (compensation) would not reach the doors of the petitioner within six weeks, he would become entitled to interest at 12 per cent from the date on which it became payable, till it is paid and the cost of Rs one lakh would be increased by Rs 50,000 month on month till it reaches the petitioner."
The HC also said that the state government could take action against the individuals responsible for the delay and recover the fine amount from them.
"It is open to the state to fix accountability on such callous ignorance of the claim of the petitioner throughout and recover the interest and cost from the erring personnel in a manner known to law," the HC said.