Recently the Central Government accepted the recommendation of the Supreme Court Collegium and notified the appointment of Justice Sunita Agarwal of Allahabad High Court as Chief Justice of Gujarat High Court.
Justice Sunita Agarwal's remarkable legal journey so far is an inspiration to many women lawyers.
Justice Agarwal's appointment as the Chief Justice of the Gujarat High Court makes her the only woman to hold this position in the country.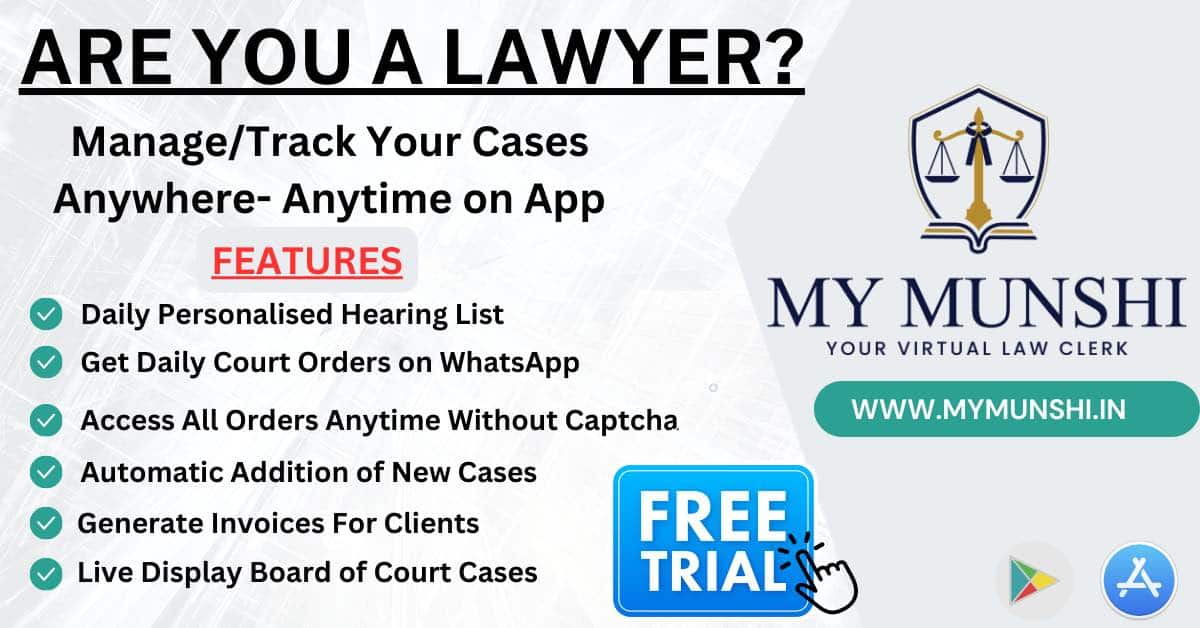 Born on April 30th, 1966 at Faizabad, Uttar Pradesh, Justice Agarwal, after completing her primary and secondary education from Government Girls' Degree College, Faizabad, did BSc from Lucknow University in the year 1986 and thereafter graduated in law from Awadh University in the year 1989. She got herself enrolled as an Advocate on December 16,1990 and practiced in civil, criminal, and constitutional side at Allahabad High Court.
She was elevated as an additional judge of Allahabad High Court on November 21, 2011 and was appointed as a permanent judge on August 6, 2013. Justice Sunita overcame numerous impediments and worked diligently in a predominantly male dominated society to pave her way to become a judge in this court.
Her path to success involved significant efforts and perseverance as a woman. Because of her all hard work, she attained this height in the judicial field which is dominated by male. She is a living example for the woman in the legal profession. She is a magnificent and very hardworking judge who always remained focused and committed to judicial work and decided a considerable number of cases.
At the cost of her family responsibilities, she has always given priority to court work by extended sitting in the office and also sacrifices her personal engagements. Almost every day, she used to be the last person to leave the court premises. She has a great administrative capability to and besides being a member of the administrative committee,
Justice Sunita Garwal also worked as chairperson of various committees of Allahabad court. Recently, she was appointed as the executive chairman of the State Legal Service Authority and in a remarkably short span of time, for a few months, with a visionary view, she has accomplished significant tasks, made continuous efforts for further achievement and showed her concern to help the poor and needy person who cannot approach the court because of their financial hardship or lack of knowledge, illiteracy and complicity of the legal proceeding.
Her better half, Sri Sunil Gupta, is also a lawyer has also maintained the highest dignity of his profession and in his long career.
Father of Justice Sunita was a lawyer who practiced in the district court Faizabad on taxation side and her mother was a homemaker.
Justice Agarwal is a proud mother of two children. Her daughter, Ms. Aishwarya Gupta, is a lawyer working in a law firm at Delhi and her son, Abhinav Gupta, is a law student of fifth year.
(The above mentioned details were read by the Hon'ble Chief Justice of Allahabad High Court in Farewell Reference of Justice Sunita Agarwal)