Justice C V Karthikeyan of the Madras High Court was on Wednesday chosen to hear the habeas corpus petition filed by arrested Tamil Nadu minister V Senthil Balaji's wife, after a division bench earlier pronounced a split verdict.
The case has been listed for hearing on Thursday at 2.30 pm.
Originally, a division bench of Justices J Nisha Banu and D Bharatha Chakravarthy on July 4 delivered a split verdict on the habeas corpus petition (HCP) filed by S Megala, wife of DMK minister Senthil Balaji.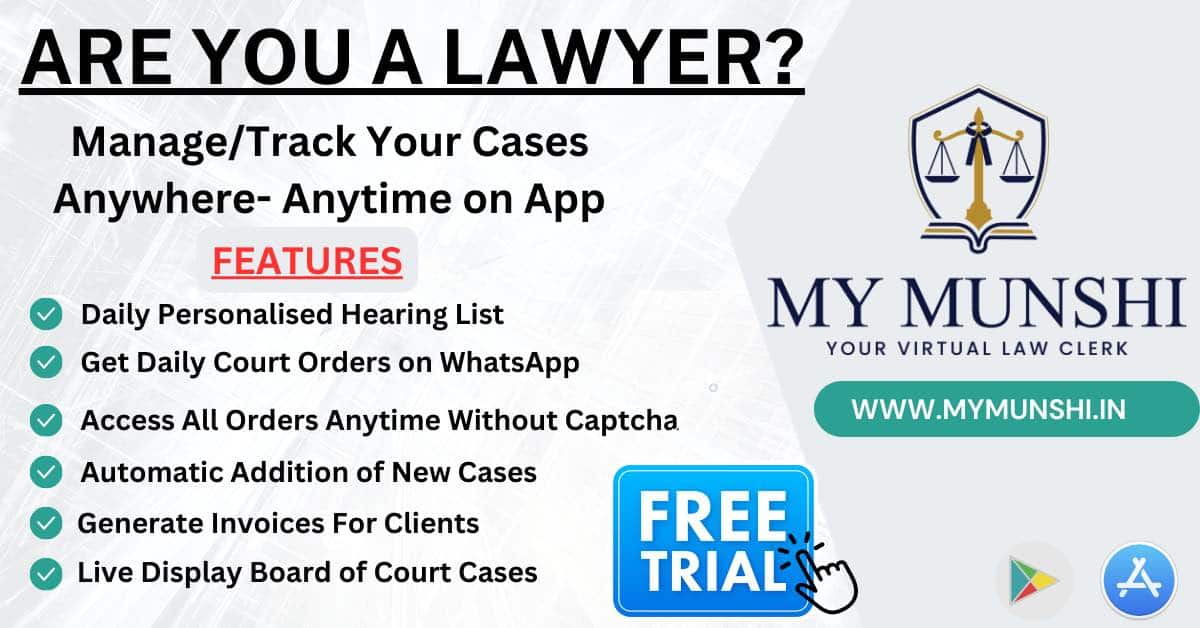 In the petition, Megala alleged that her husband was in illegal custody with the Enforcement Directorate in connection with a money laundering case. She prayed to the court asking that Balaji be produced before the court and that the court set him at liberty.
Justice Nisha Banu, holding that the HCP was maintainable, allowed the petition and directed the ED to set Balaji at liberty forthwith. Justice Bharatha Chakravarthy, however, dismissed the HCP, holding that it was not maintainable. Since there was a split verdict, the bench directed the Registry to place the matter before the Chief Justice for posting it before a third judge.
Accordingly, Chief Justice S V Gangapurwala on Wednesday named Justice C V Karthikeyan as the third judge to hear the HCP.