Jharkhand High Court has ordered Labour Secretary Rajesh Kumar Sharma to appear in person before the court on April 6 over the non-payment of legitimate dues to a vocational training provider.
The court of Justice Rajesh Kumar was hearing a writ petition filed by Ishmat Ansari, a vocational training provider, on Tuesday.
Ansari, along with 37 other vocational training providers, had been appointed by the Labour department to provide their services under the Kaushal Vikas Kendra scheme of the government to empower local youths.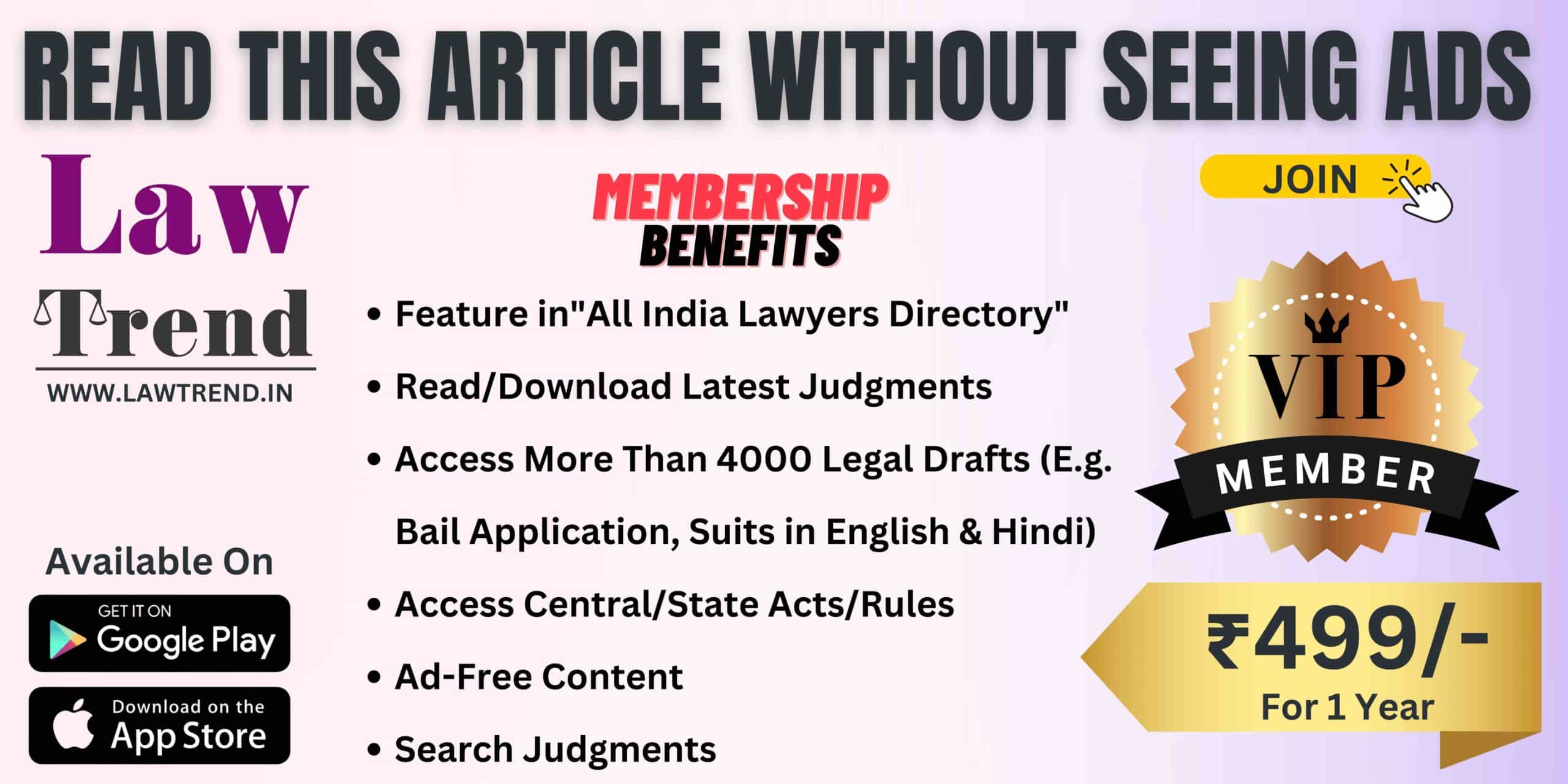 However, based on some information, an inspection was conducted by the anti-corruption bureau in 38 centres, where Ansari and other vocational training providers were employed.
During the inspection, however, no anomalies were found in the training centres in their functioning and the finances involved in running the centres, Ansari's advocate Naveen Kumar claimed.
But Ansari's dues were kept on hold by the department in the light of the anti-corruption bureau inspection, he claimed.
Kumar informed the court that his client ran from pillar to post for the release of his legitimate dues.
Despite making several representations to the department higher-ups, no action was taken, Kumar said.
Kumar further pleaded that the department has taken the services of Ansari but when it came to paying dues, the department is giving a cold shoulder to the employee.
The court ordered the labour secretary to appear in person before the bench on April 6 in the matter and offer an explanation as to why the dues of Ansari have not been paid by the department.